- Our Work -
Tim Horton's
Food service in style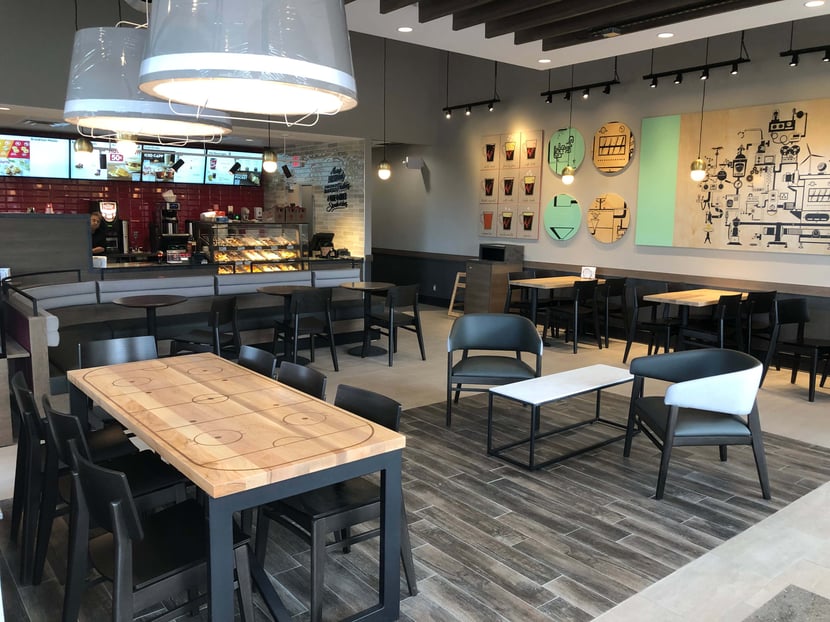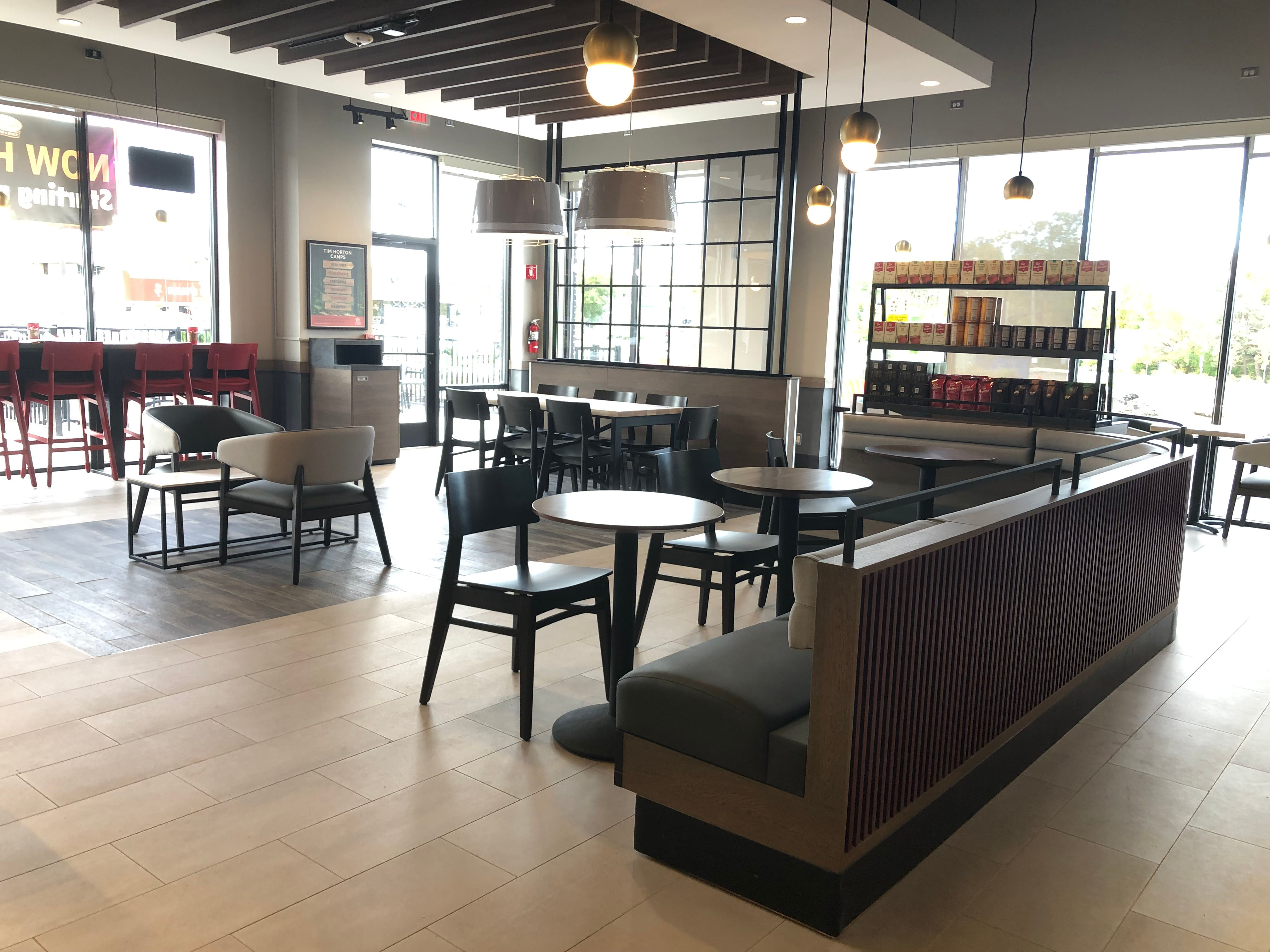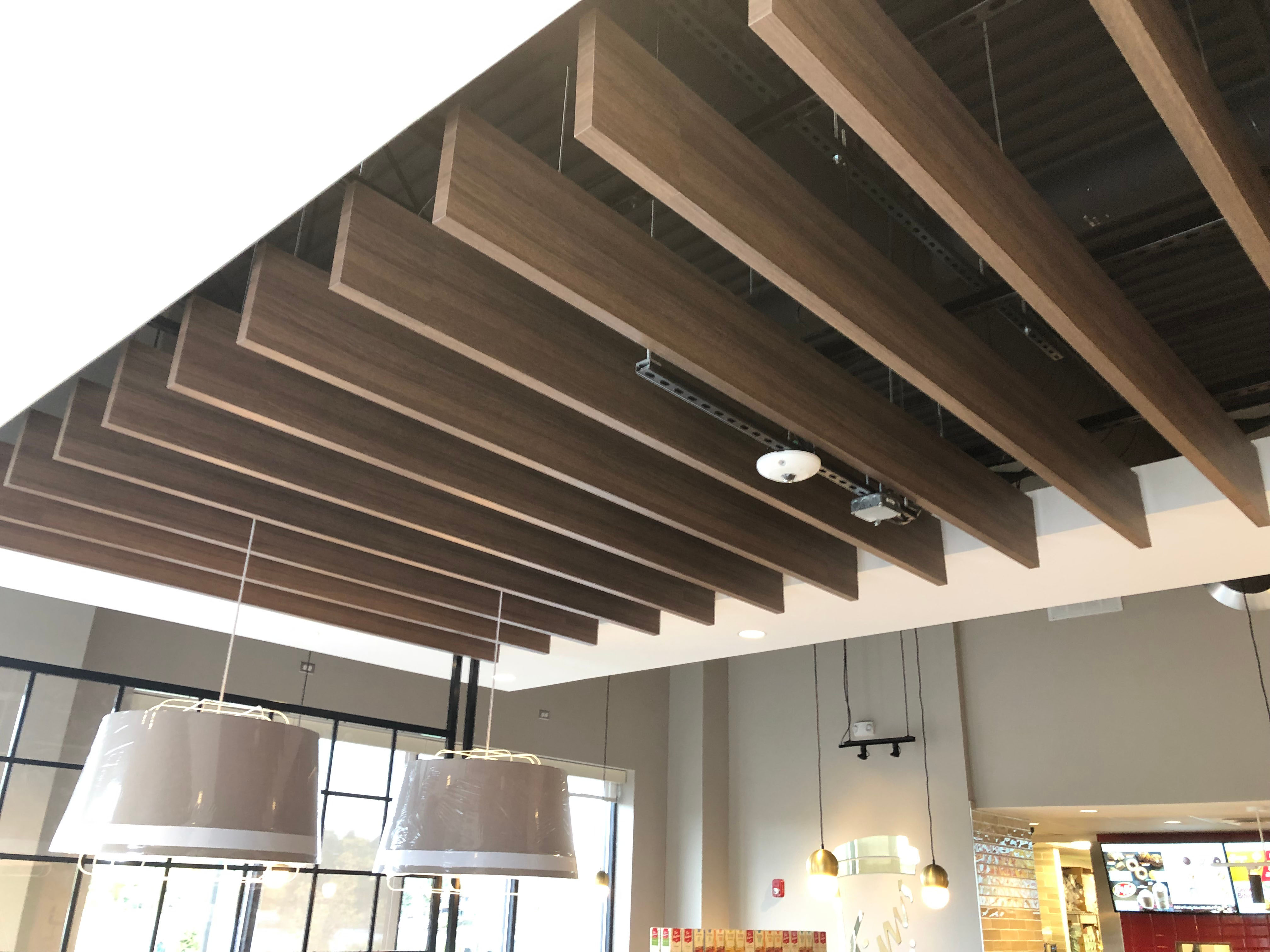 The project
Tim Horton's sought idX's help to implement a new store design across 45 locations in the United States and Mexico.
This program utilizes idX's capabilities in project management, engineering, and design to transform Tim Horton's concepts into fully-operational locations.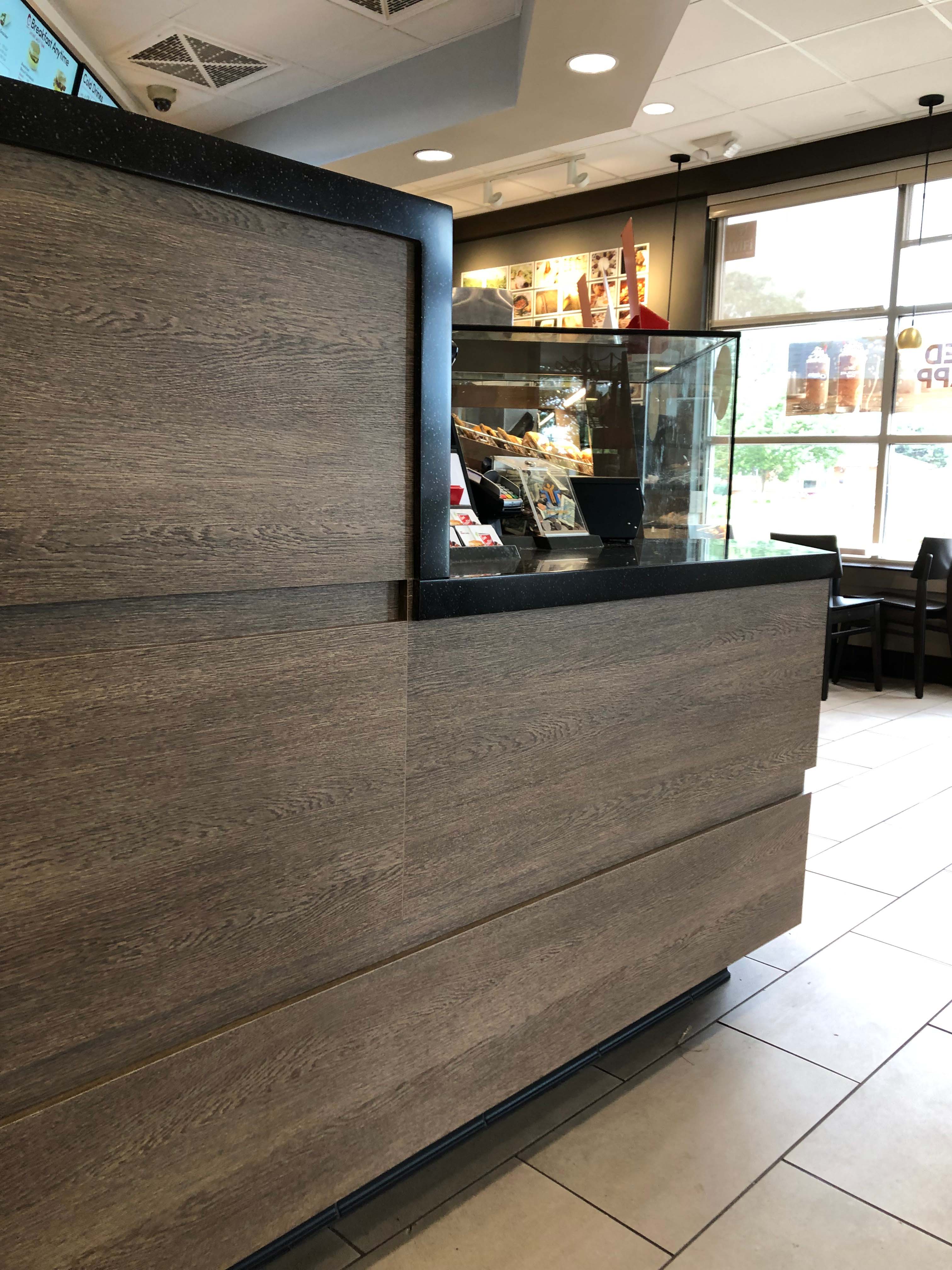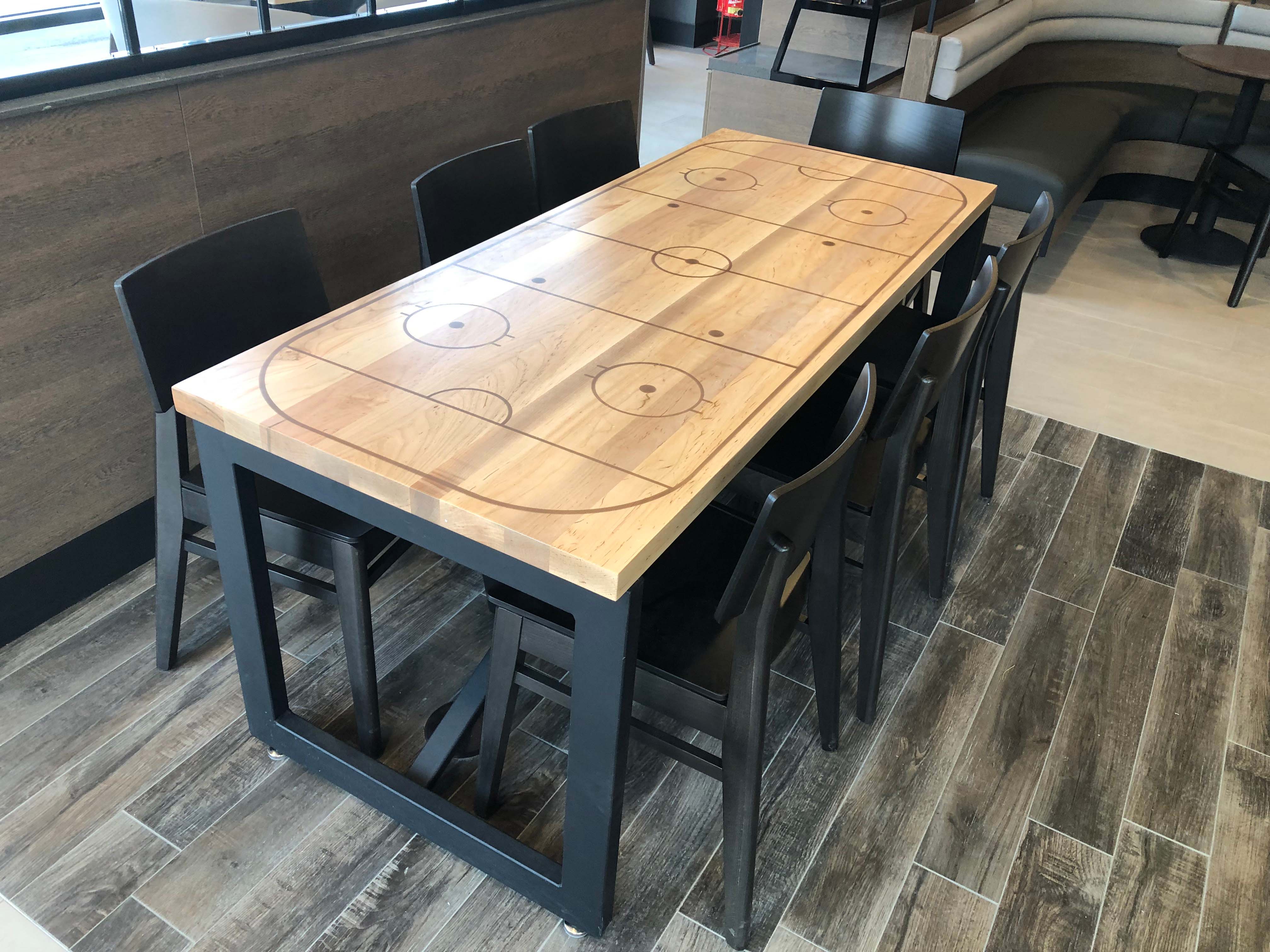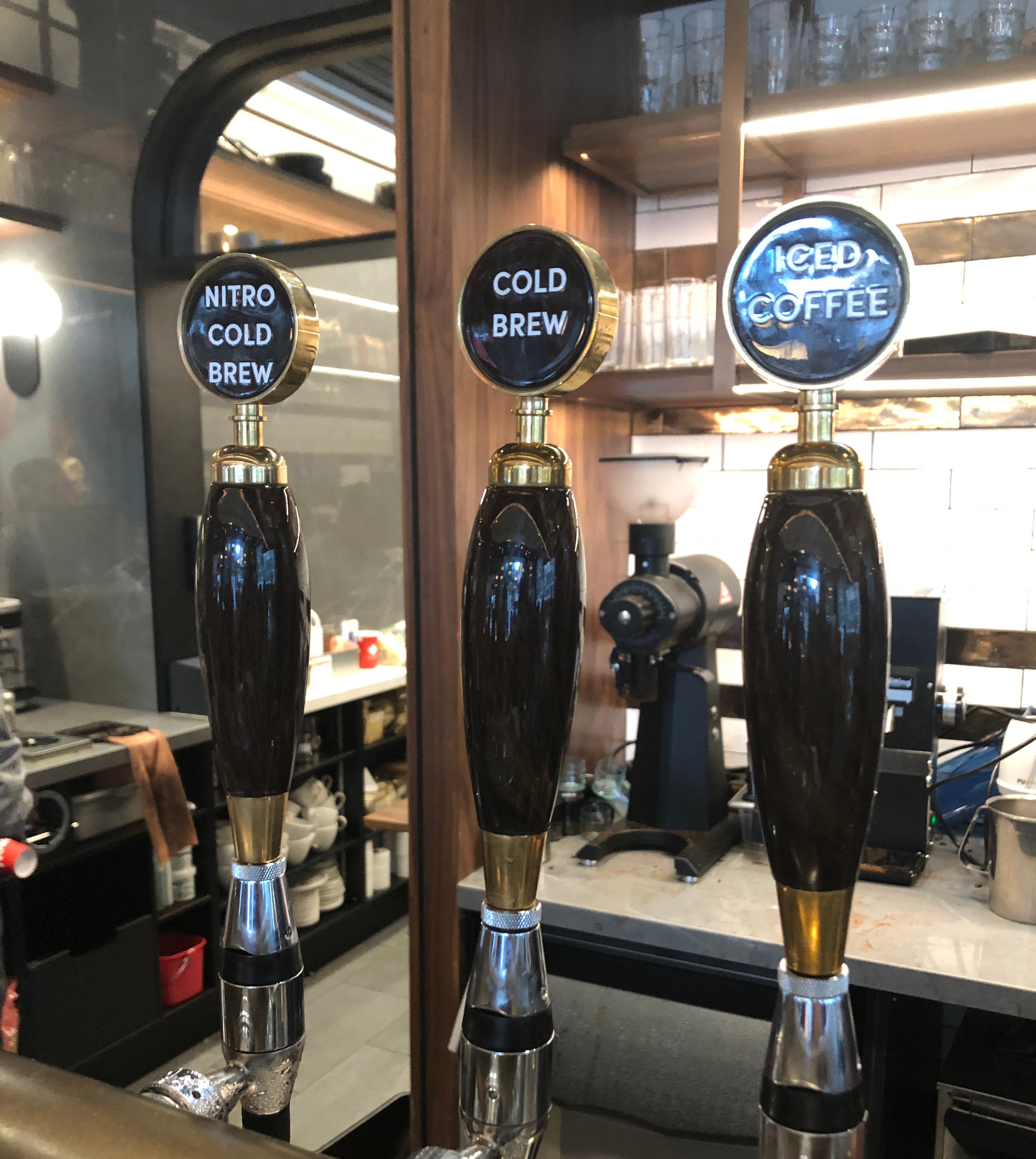 Our Experience
Over years of working across the global marketplace, idX has played an integral role helping leading companies achieve their brand vision with total environment solutions.