Architectural
Millwork
idX has expertly crafted architectural millwork and casework for interiors across many customer segments for over 25 years.
Why
Strategic footprint of over 3 million square feet spanning North America
Financial strength through parent company UFP Industries
Multi-material manufacturing
Full scope project-to-completion services
Installation management expertise
Value engineering solutions
Construction management
Systemically tied manufacturing facilities
Where
Healthcare facilities
Stadiums & arenas
Financial services
Shared workspaces
Entertainment venues
Multi-family living environments
Automotive dealerships
Corporate interiors
Hospitality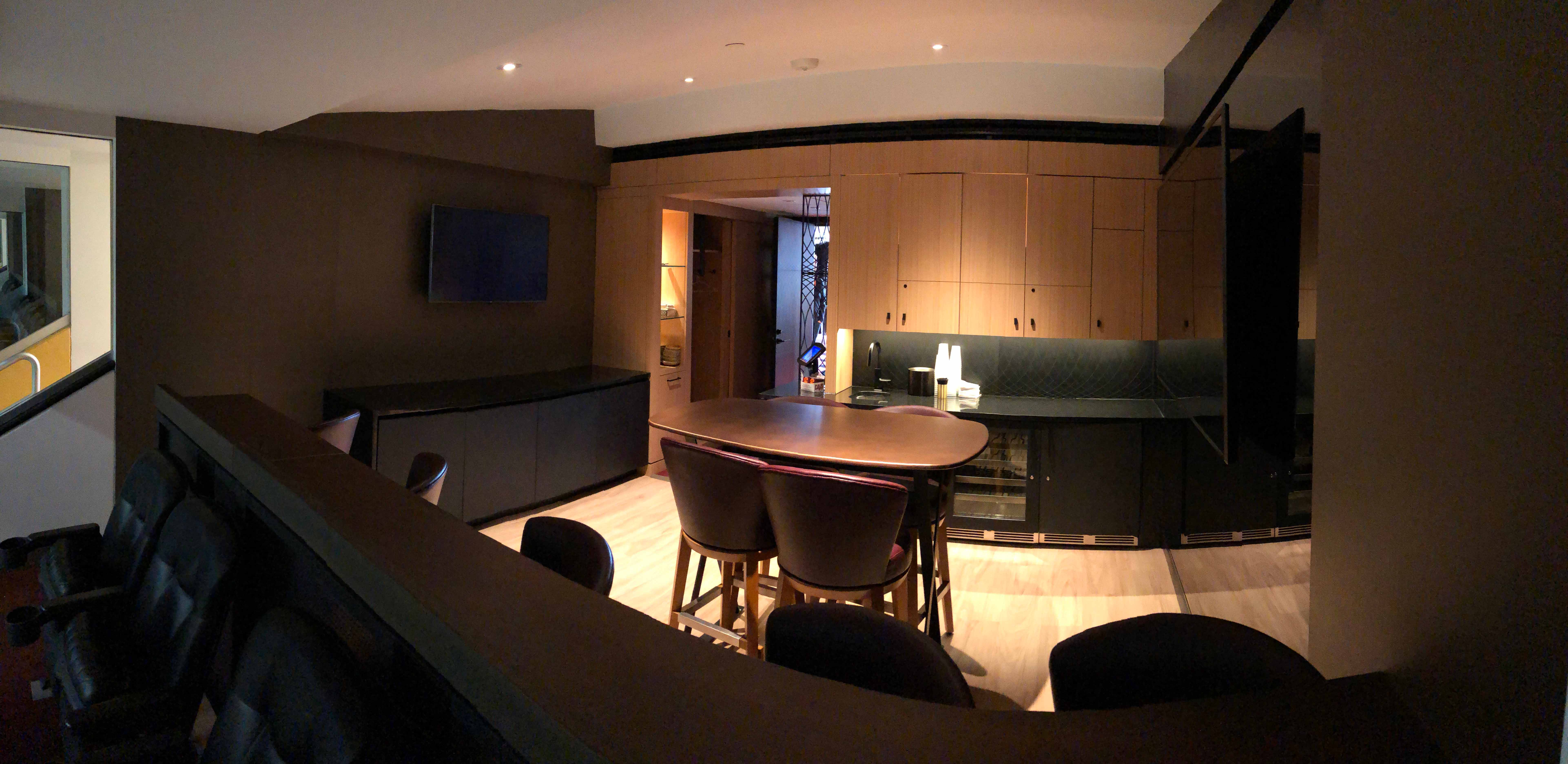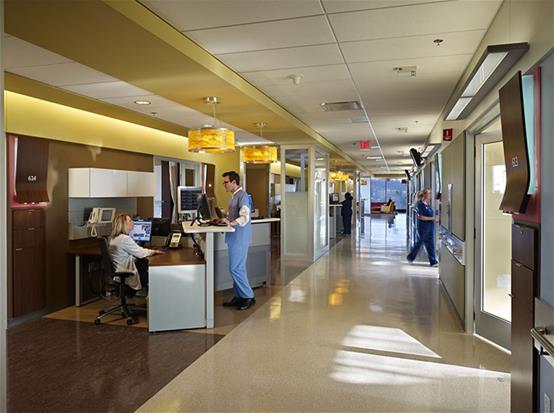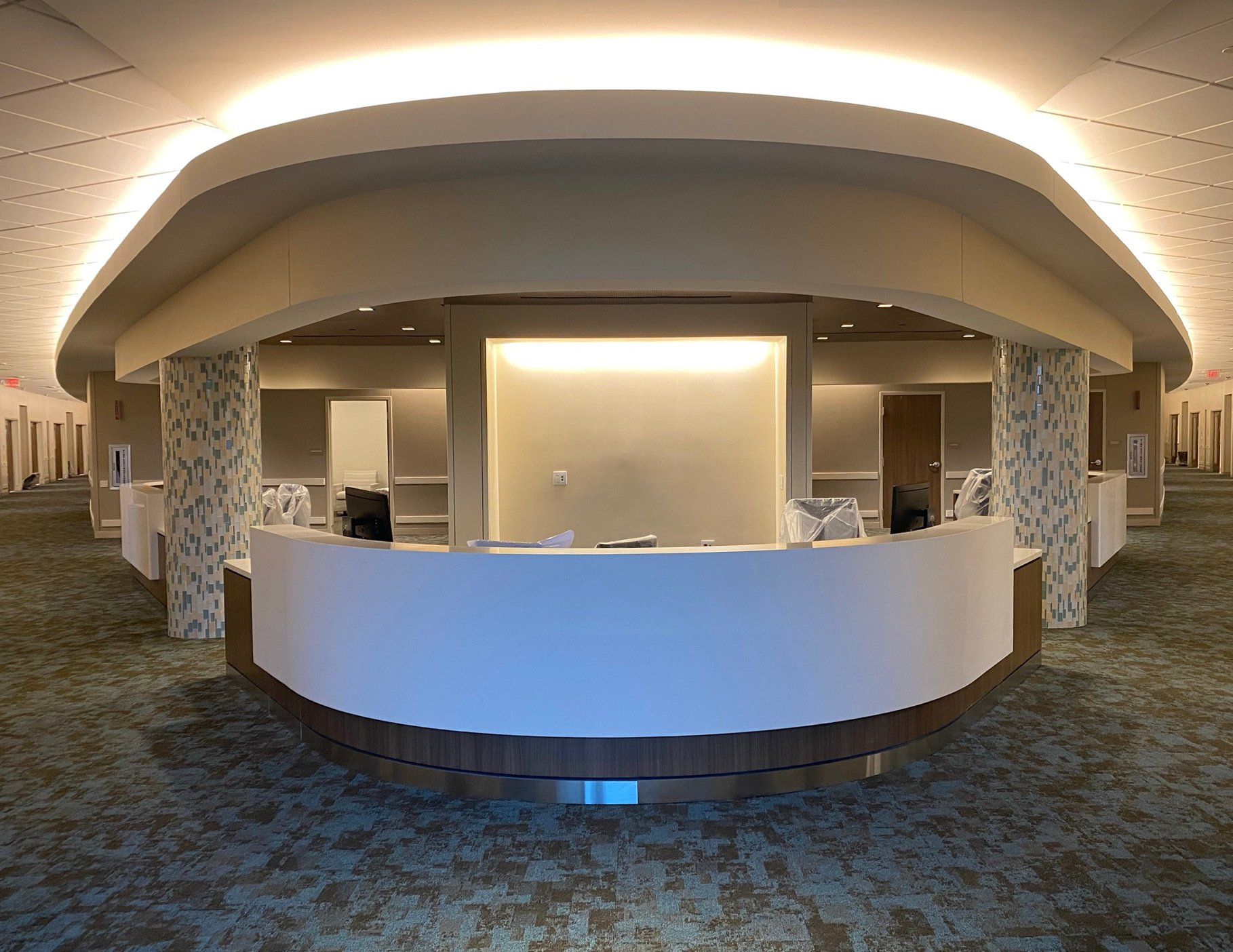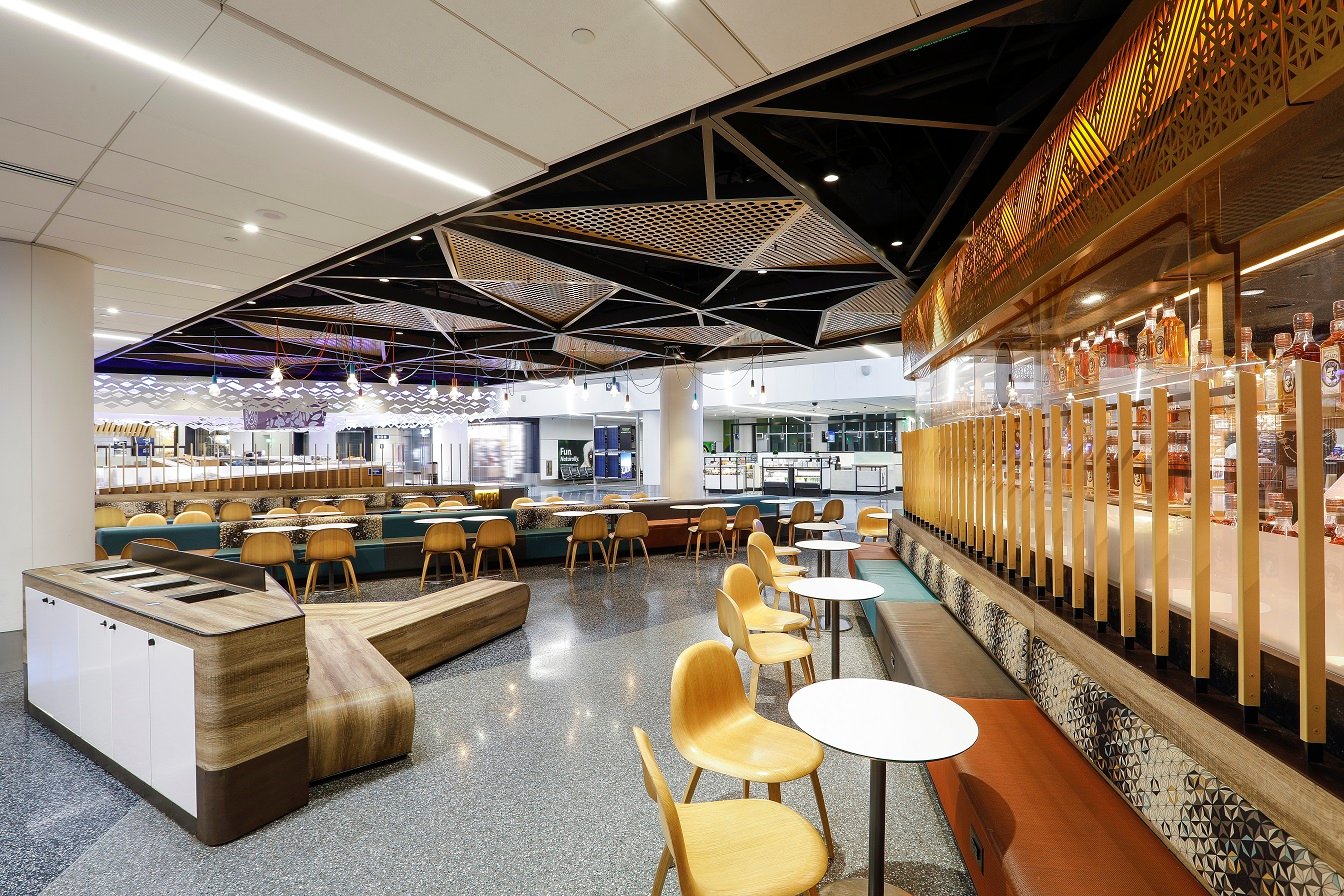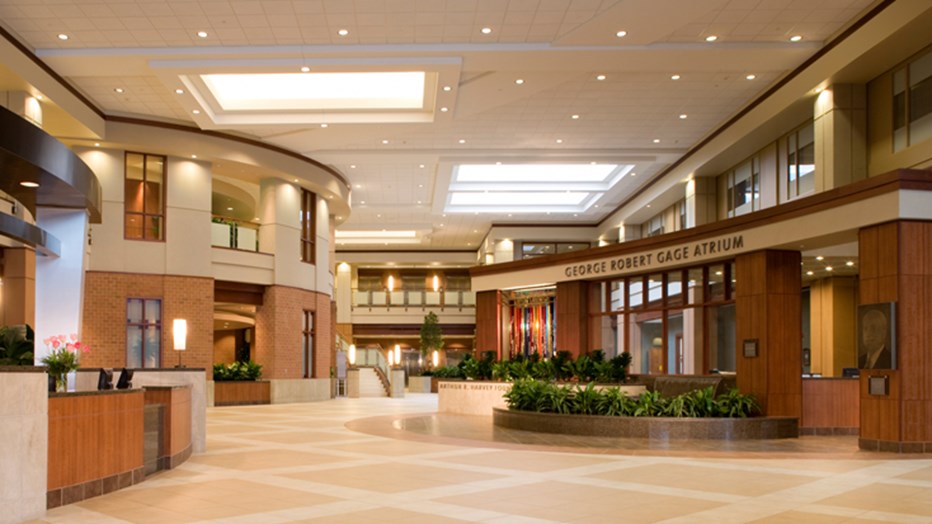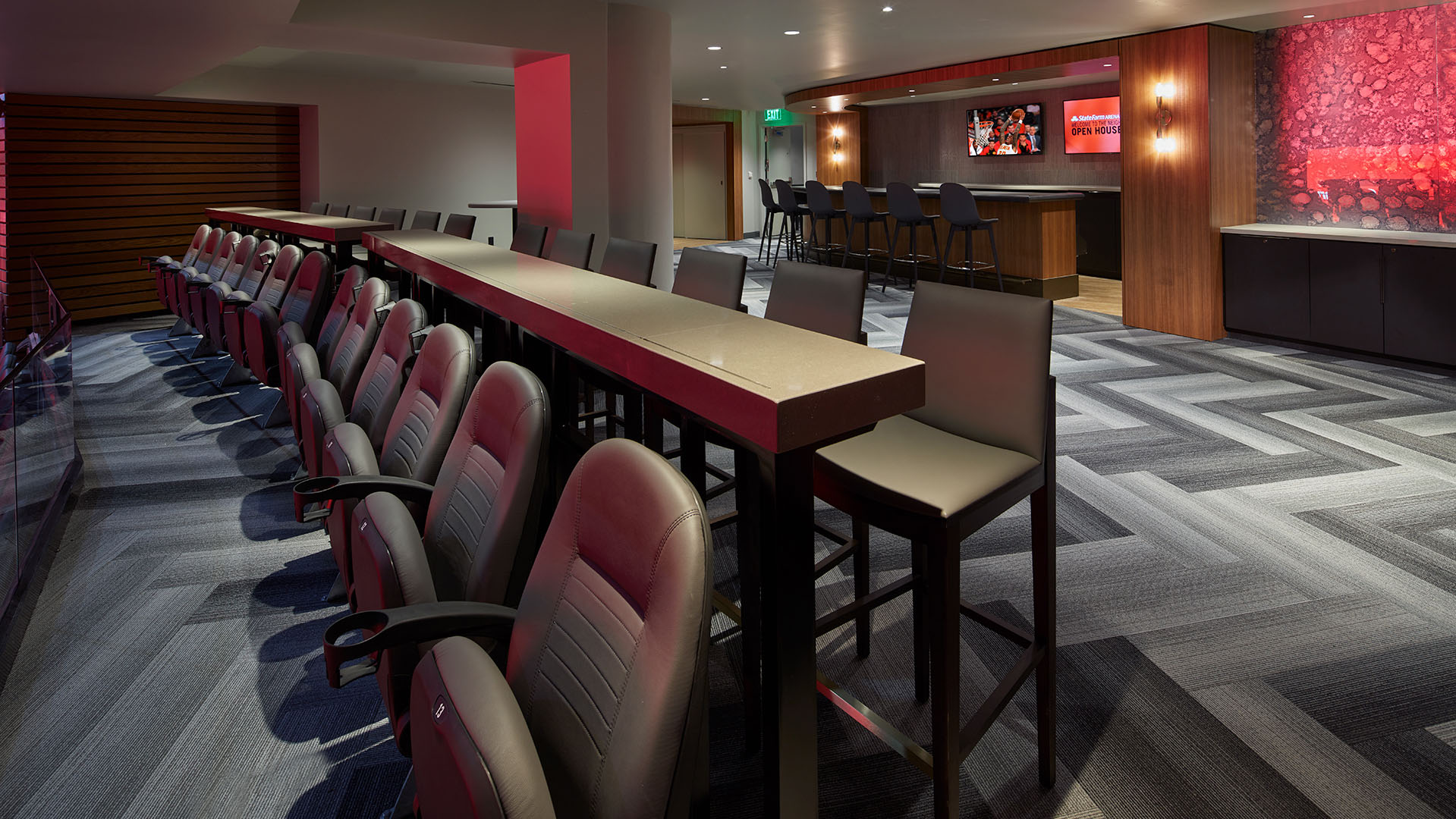 Key Projects
SunTrust Park
Philips Arena
Cleveland Cavaliers Q Arena
SoFi Stadium and Entertainment District
State Farm Arena
MUSC/Shawn Jenkins Children's Hospital
Lexington Medical Center
SSM Health St. Louis Hospital
Los Angeles Intl. Airport Terminals 1 & 2
SFO Terminal
Legacy International Center
San Francisco Airport Hyatt
Quicken Loans Arena
Climate Pledge Arena
Our Construction Partners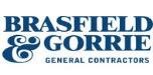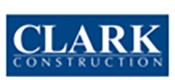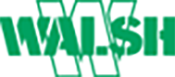 Contact Us
Interested in finding out more about our Architectural Millwork capabilities? Fill out this form to get your project rolling.