About Us
Transforming consumer environments
idX Corporation, the preeminent designer & manufacturer of consumer environments, offers a comprehensive, streamlined solution to managing programs from concept through completion. idX has an unparalleled combination of capabilities and advantages on a global scale that truly differentiates us in the marketplace.
Our strategically placed manufacturing & distribution operations provides us with the capacity to support large, complex rollouts, reduced freight expenses, speed-to-market, and a built-in disaster plan to seamlessly move production from one facility to another in the event of a disaster.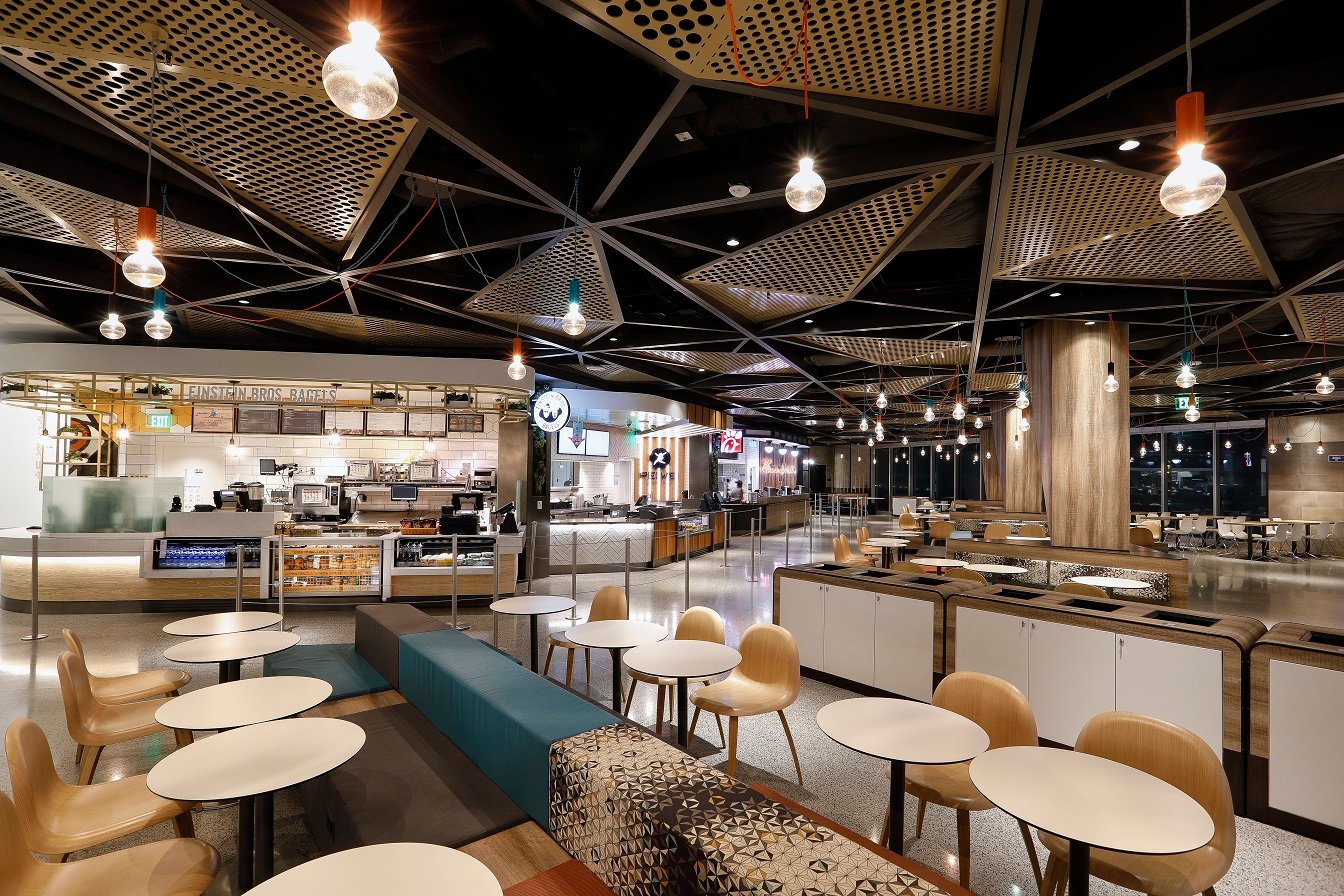 For over 25 years, idX has expertly crafted architectural millwork and casework across multiple segments.
Automotive dealerships

Corporate interiors

Education

Entertainment venues

Financial services

Healthcare facilities

Hospitality

Multifamily living environments

Shared workspaces

Stadiums & arenas
idX optimizes the shopper journey throughout C-Store spaces by analyzing shopper habits and reconfiguring store layouts to influence additional inside purchases.
Convenience customers include:
7-Eleven

BP

Pilot Flying J

Safeway

Shell

Travel Centers of America

Quik Trip
idX works with many premier brands and financial institutions worldwide. Our banking environment enhancements include updated teller lines, check writing tables, café implementation, customer engagement tables, consultation booths, ADA improvements, and more.
Financial services customers include:
Chase Bank N.A. / JP Morgan Chase

Comerica Bank

PNC Bank

Union Bank
idX is positioned to produce multiple, high-quality interior packages with readily-available stock on hand to open new locations faster than anyone in business.
Food service customers include:
Taco Bell

Popeyes

KFC

Kroger Kitchen 1883

McDonald's

Canteen

No Brick

Tim Horton's

Qdoba

Sweetgreen

Buffalo Wild Wings
Working across the global marketplace, idX plays an integral role helping leading companies achieve their brand vision with total environment, display, technology, and décor solutions.
Health & Wellness customers include:
Bare Minerals

Sonova

Great Clips

Hibbett Sports

High Profile Cannabis Dispensary

John Deere

Luxottica

Walgreens

CVS

Walmart
idX is rooted in the bricks and mortar industry. Retail fixture manufacturing is at the heart of what we do, but our service offering has expanded over the years to service our customers more holistically. We service all types of retail including: fashion, apparel, grocery, accessories, specialty, wholesale, department store, beauty, telecom, consumer electronics, sporting goods, big box, value, and more.
Retail customers include:
Adidas

Barnes & Noble

Best Buy

Dell

Kindbody

Kroger

Lego

Levi's

Macy's

Michael Kors

Pandora

Ralph Lauren

T-Mobile
idX is a subsidiary of UFP Industries, a publicly-traded $8 billion organization with subsidiaries around the globe that serve three markets: Construction, Retail Solutions, and Packaging. idX Corporation is a part of the UFP Construction market and UFP Commercial division within, along with Quest Displays & Millwork. UFP Industries has been publicly-traded (Nasdaq: UFPI) since 1993 and achieved a ranking as a Fortune 500 company in 2022.
UFP's strong financial backing allows idX to coordinate material buys and inbound/outbound freight services to reduce costs in those areas and pass them along to our clients.
UFP Construction provides industry with the complete package, from frame to finished and everything in between, as well as services such as design, transportation, and installation.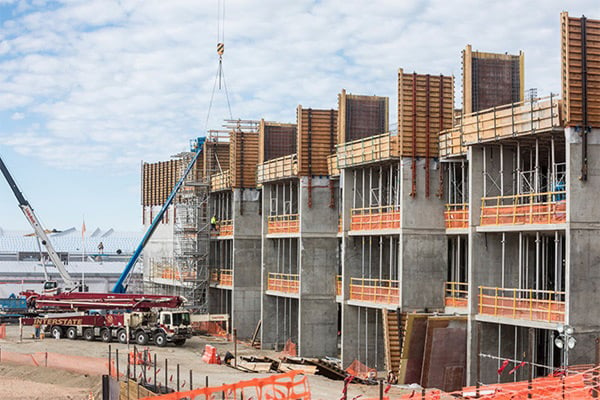 UFP Retail Solutions is a top manufacturer and supplier of building and home products for retailers throughout North America.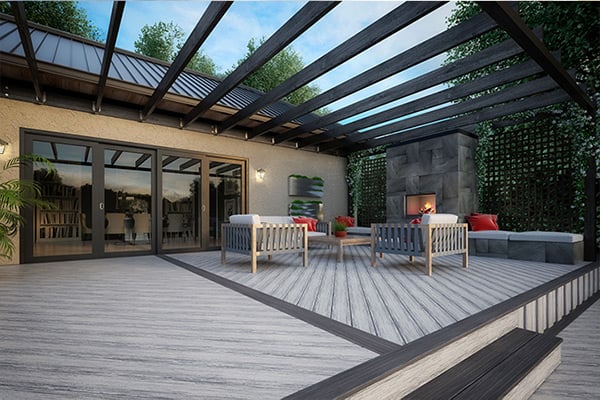 UFP Packaging combines the expertise, experience , and product knowledge of teams from UFP companies throughout the world to provide customized packaging and logistics solutions to dozens of industries.