EVOLVING BRANDS.
ENHANCING SPACES.
Concept through completion. We got you.
WHO WE WORK WITH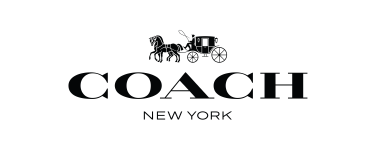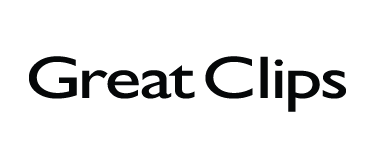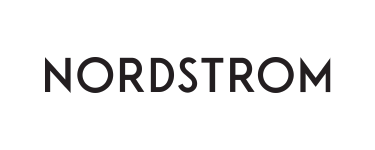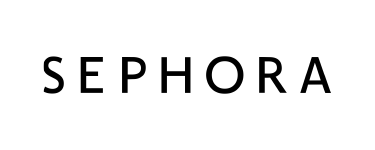 GLOBAL CAPABILITIES.
LOCAL EXPERTISE.
You provide the concept, idea, or challenge, and we will provide a creative and functional solution.
idX is one of the largest environment manufacturers and solutions providers in our industry.
Our unique, turnkey approach to managing custom, complex, multi-location rollouts coupled with our logistics capability and financial strength backed by our parent company UFP Industries separates idX from all others around the globe.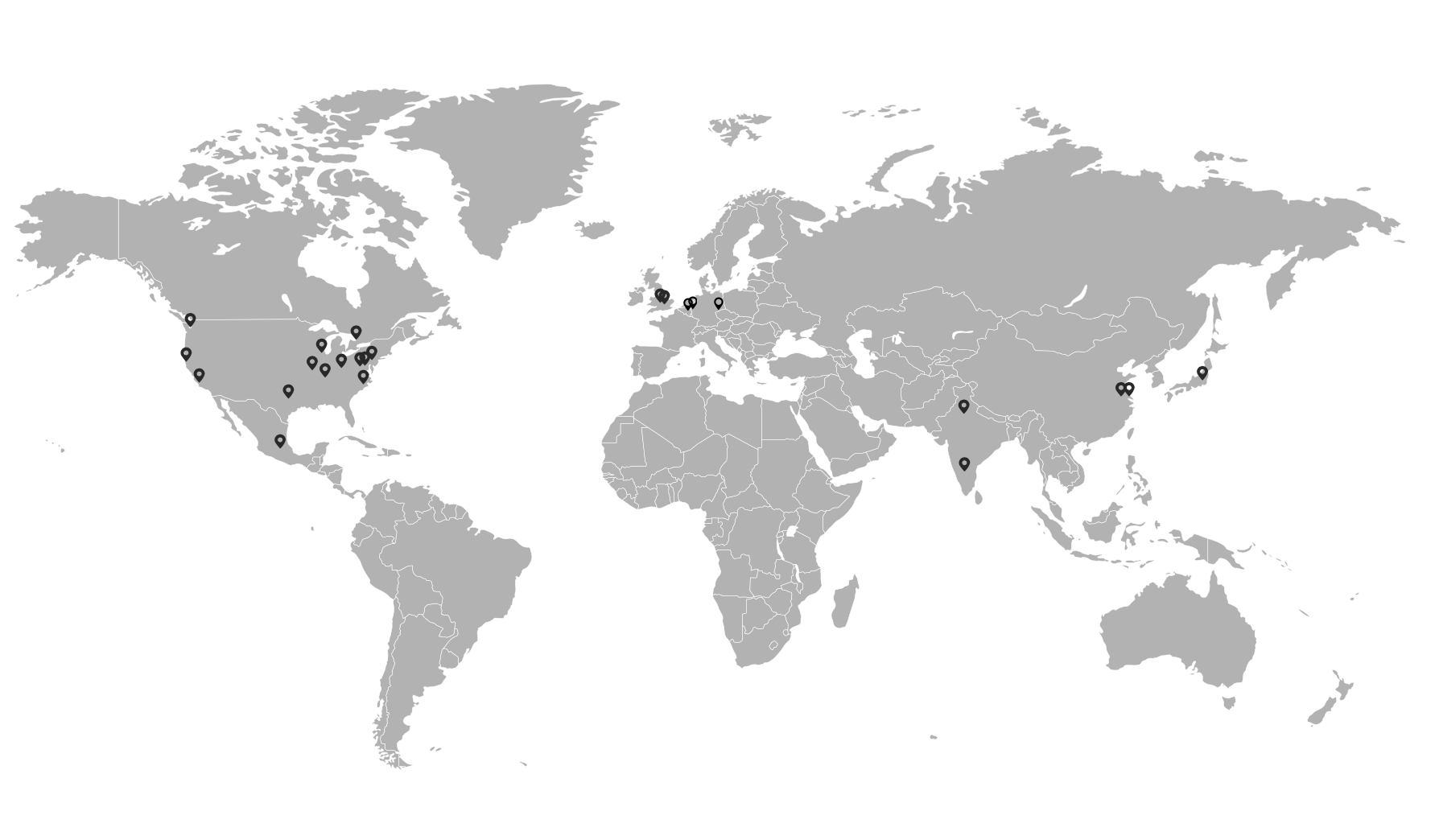 What differentiates us from others in our industry?
Strategic global footprint

Production capacity

Vast network of strategic partners

Broad-based capabilities

Consistency among teams

Project management expertise




What differentiates us from others in our industry?
Dedicated point of contact

Boots on the ground

24/7 customer support

Customized solutions

Attention to detail & quality

Speed to market
What we do
We bring together a collection of industry-leading solutions to serve your unique needs.
Why we are different
Our mission is to differentiate idX from the competition by offering the economic and operational benefits of a global organization while serving the customer like an entrepreneur.
Let us know how we can help you!
Just enter your details below.