- Our Work -
Lego
Changing the future of store environments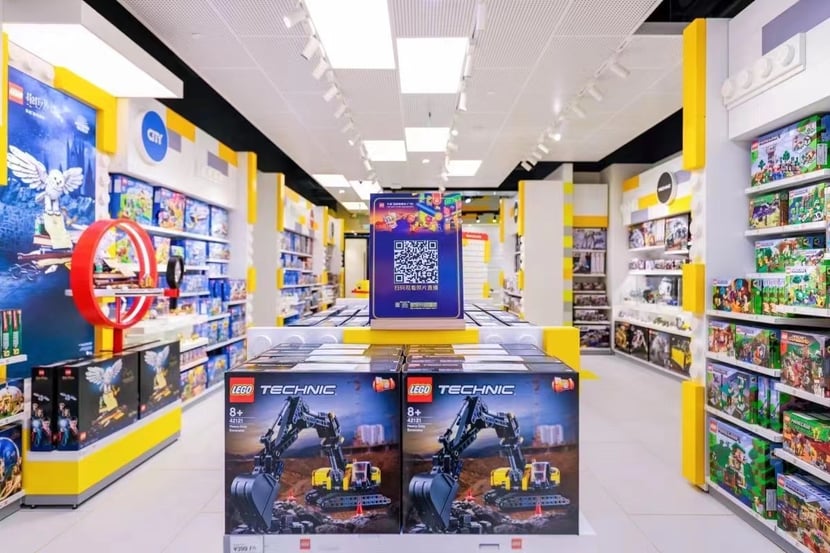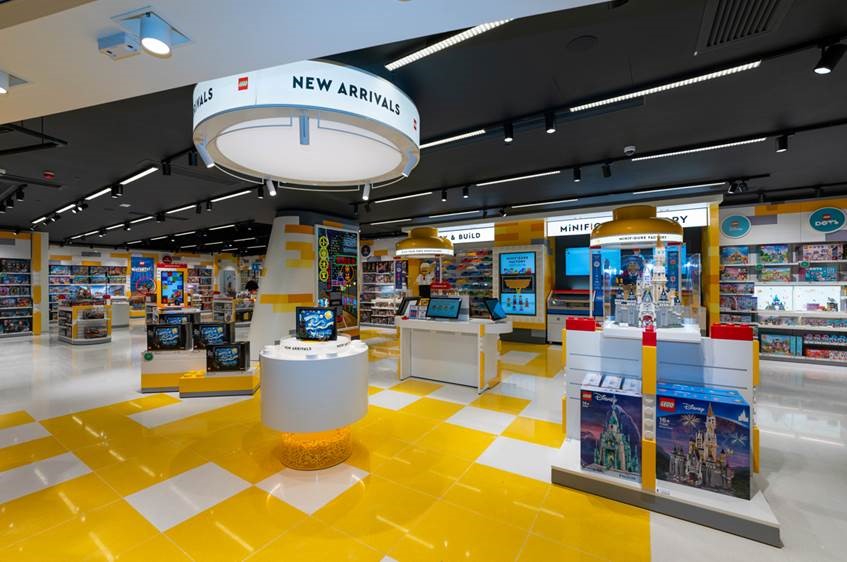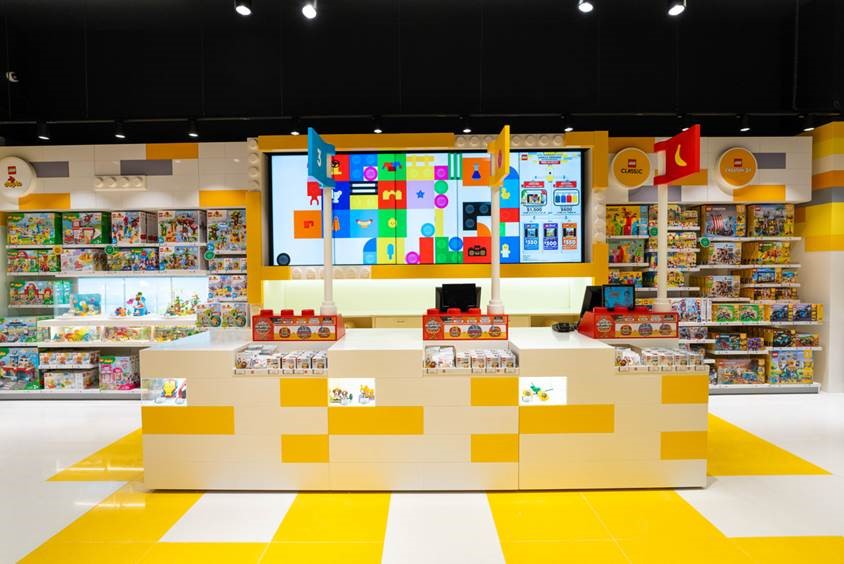 A Global Program
In late 2020 idX partnered with LEGO to develop their newly conceptualized store environments. Our 20+ years of experience working with global customers such as Tapestry, Pandora, Michael Kors, and Ralph Lauren helped our teams provide unparalleled service and expertise to this complex project.
The fixtures within the program are extremely unique in that many of them utilize components that visually look very similar to the actual LEGO toys many of us are so familiar with from our childhoods.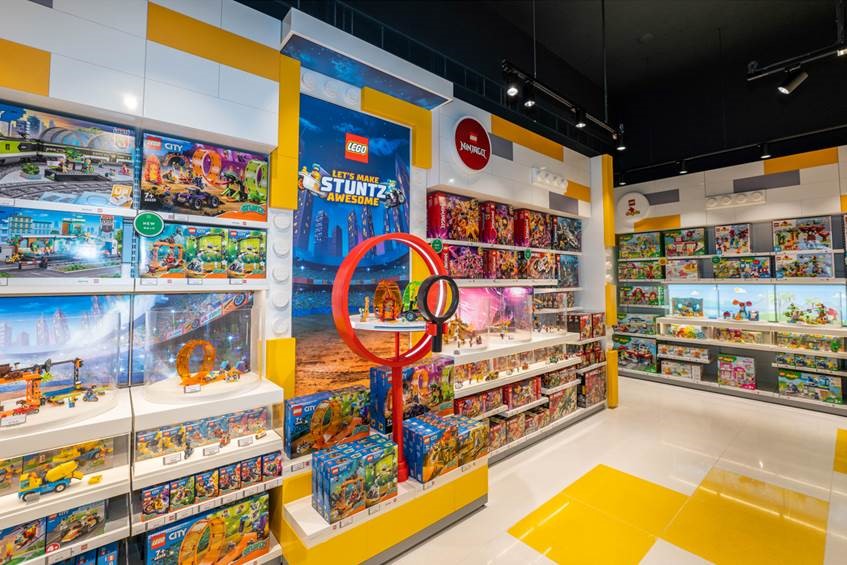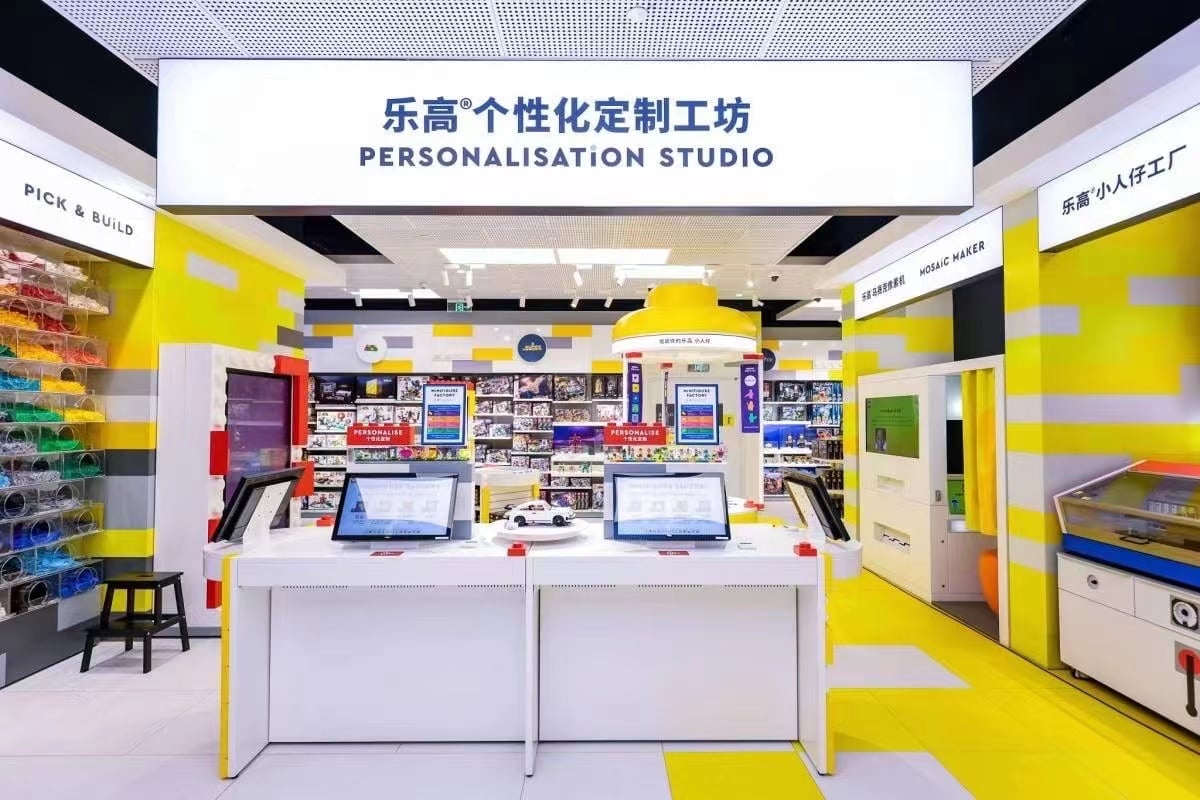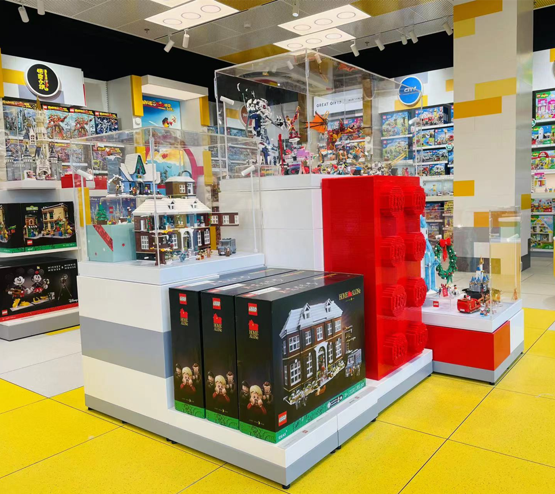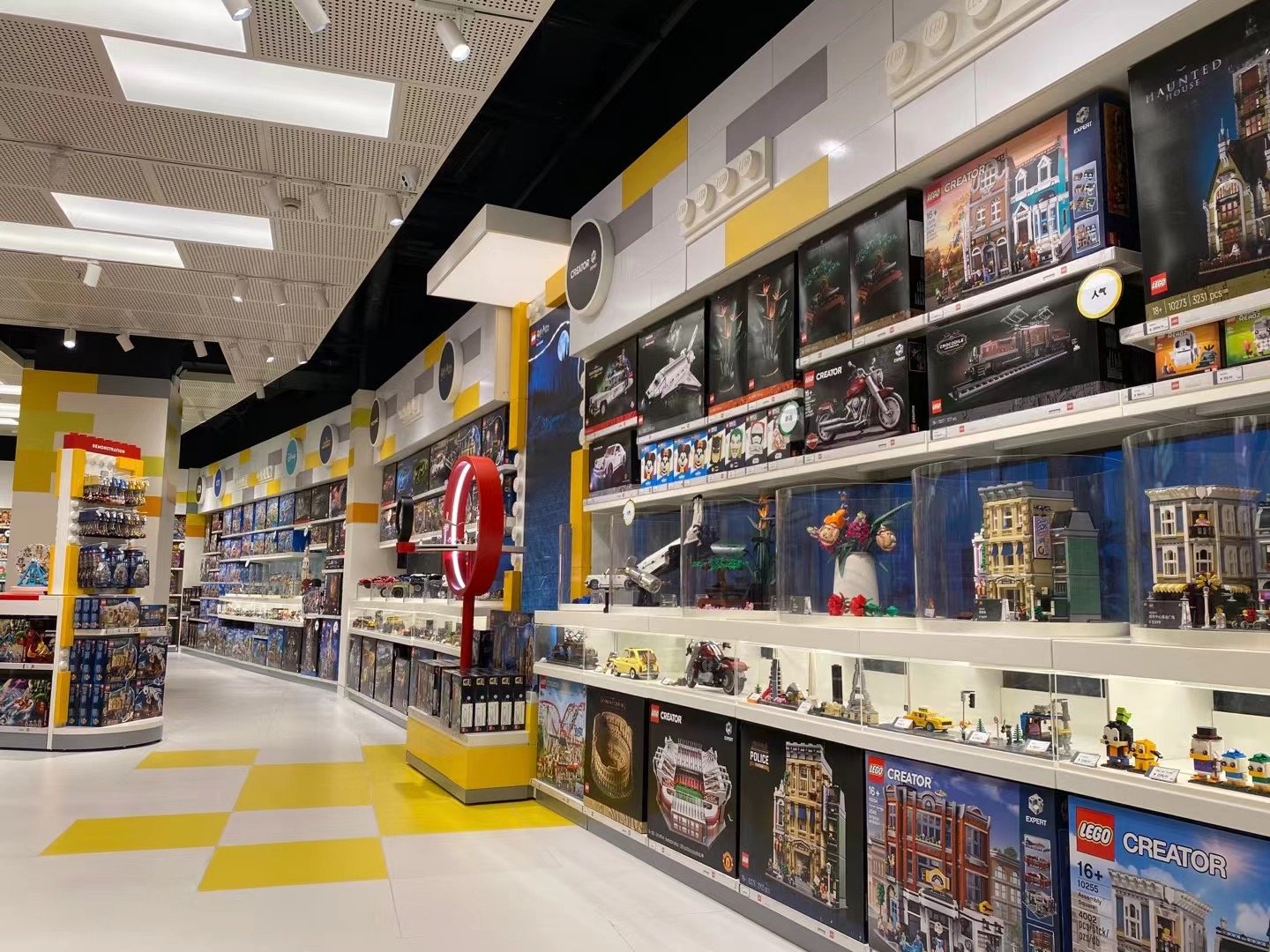 What makes us different
This truly global project has been managed by the idX teams from the US, China, and Europe. Our teams are involved in the daily program management and have shipped and installed locations in over 35 countries.
idX partners with LEGO from design development, engineering, and project management through production, inventory management, warehousing, distribution, and installation. The LEGO program showcases our capabilities to incorporate metal, ABS, acrylic, millwork, lighting, solid surface, and laminates.