- Our Work -
Taco Bell
Innovative quick serve restaurants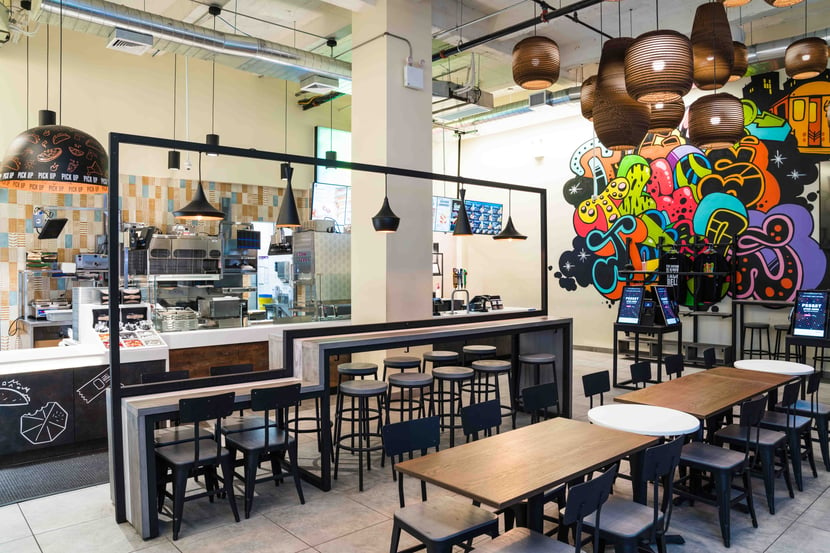 What we do
idX has managed the environment refreshes of corporate and franchise-owned Taco Bell locations globally since 2016. We have implemented Taco Bell's multiple interior refresh programs including, Transformation's 4 design iterations, the UK's global Explorer program, new Cantina location, self-ordering kiosk rollout, and the current Endeavour program.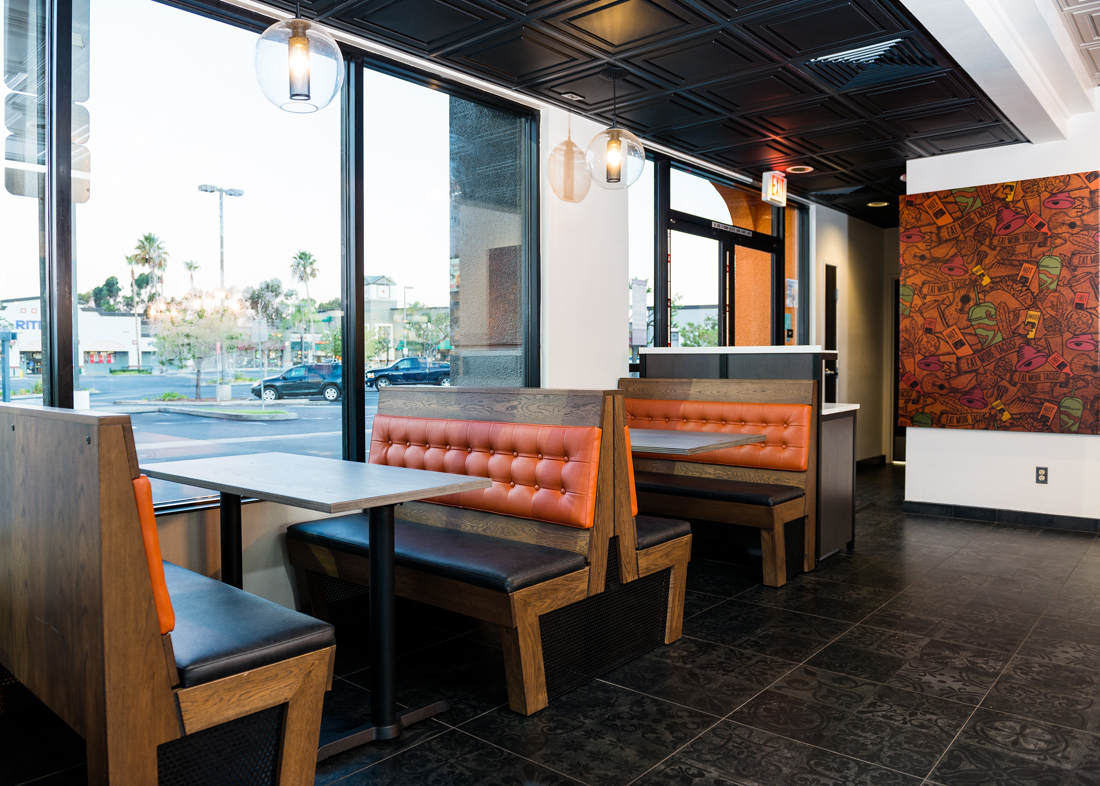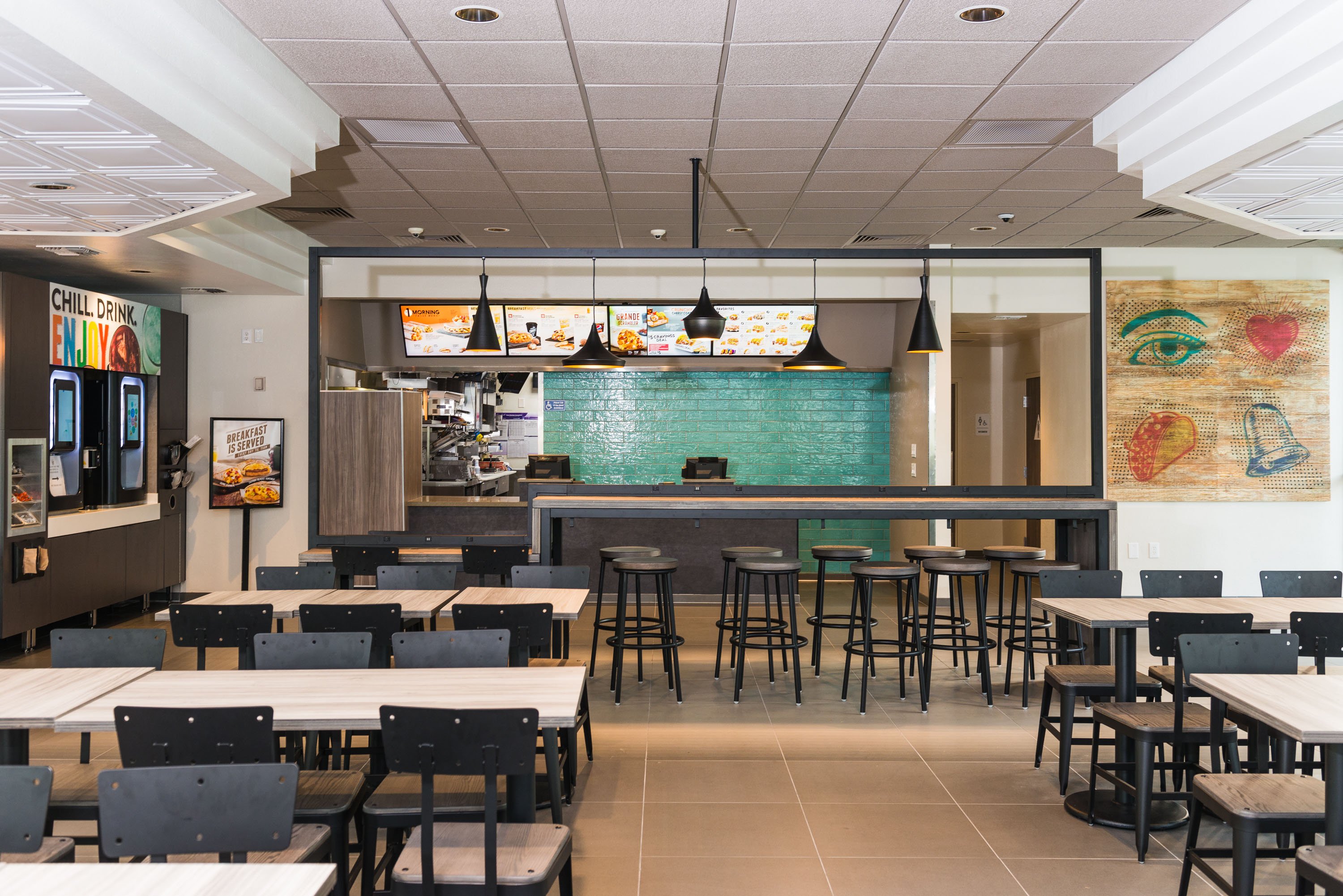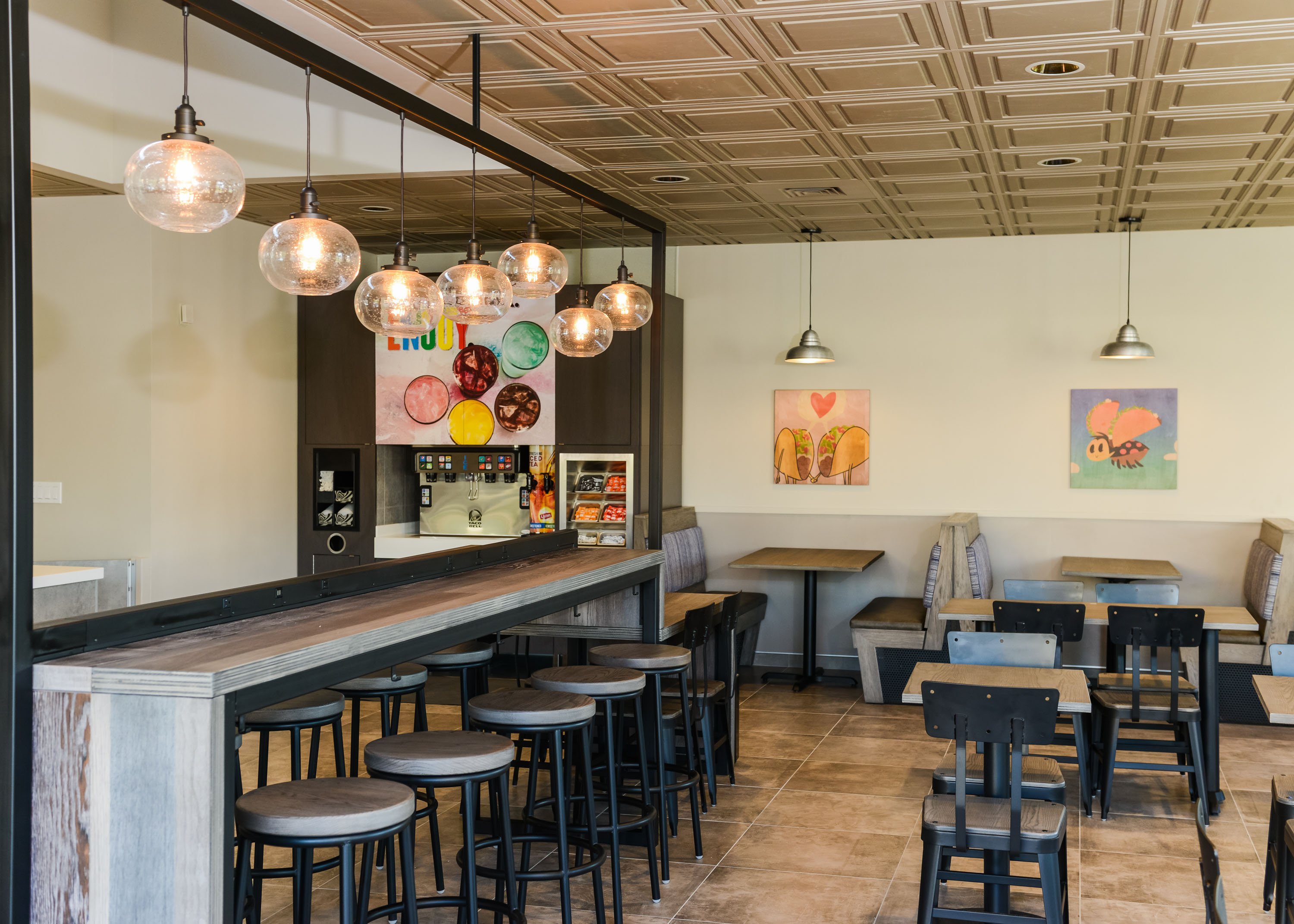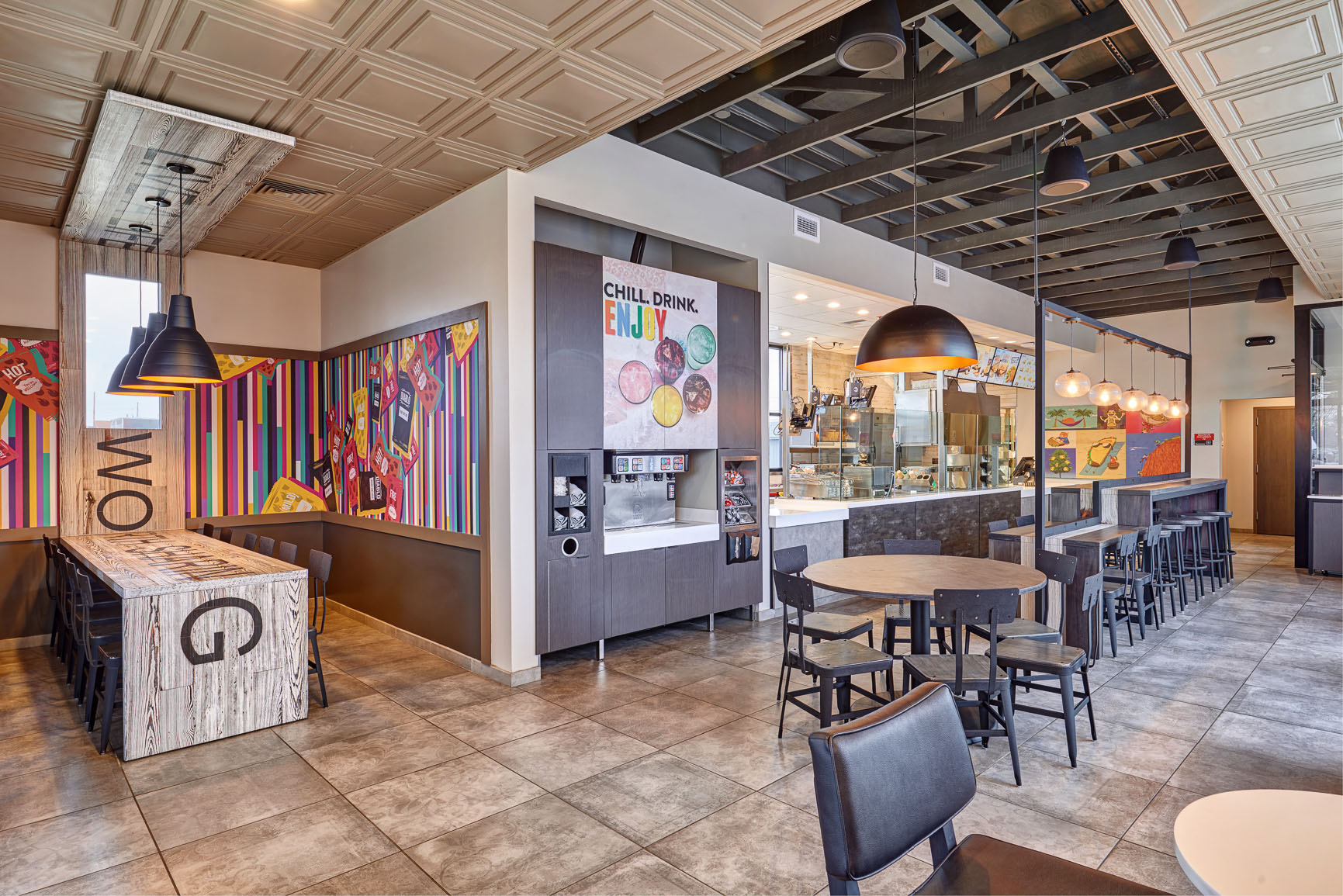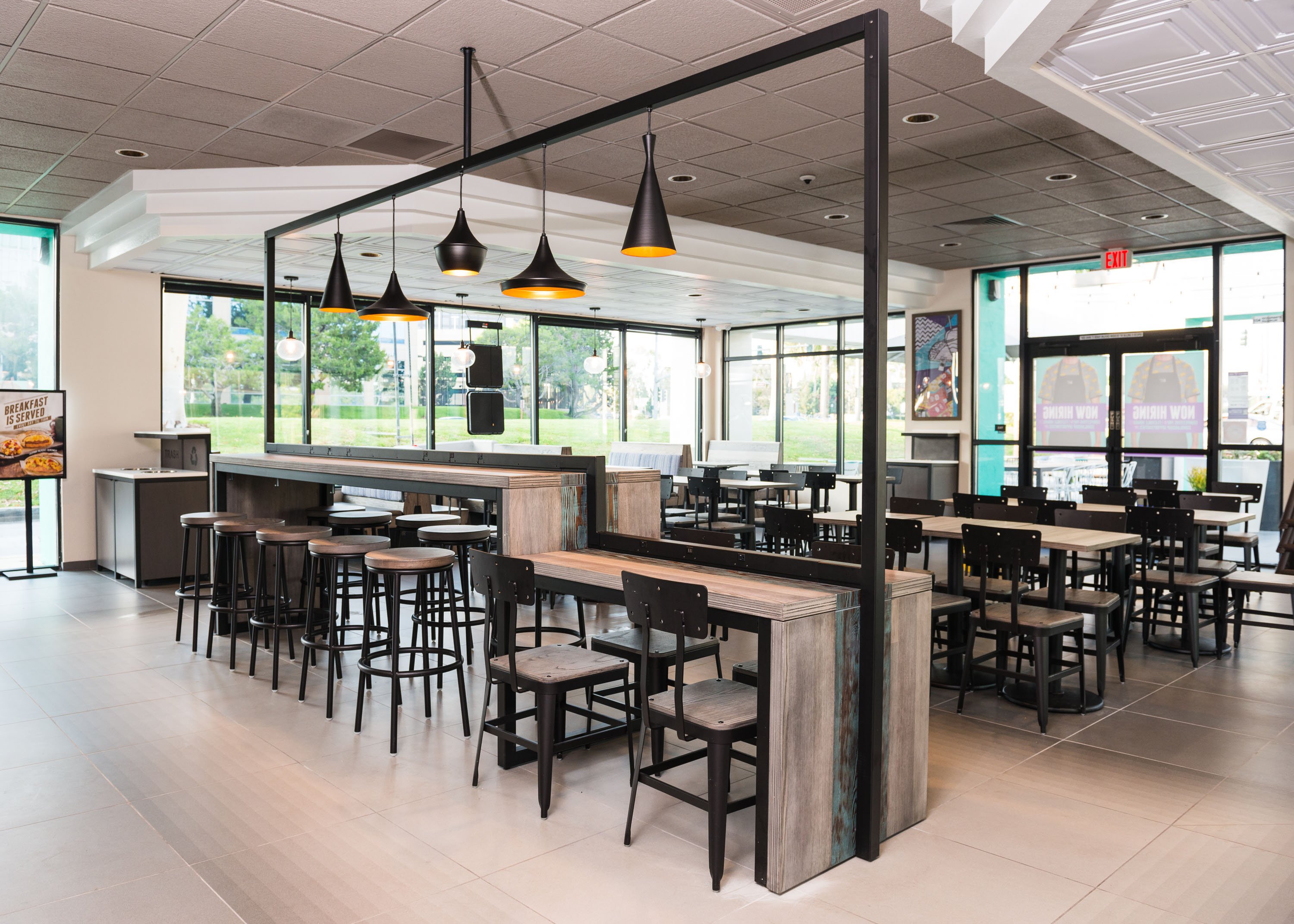 idX is positioned to produce multiple, high-quality, interior packages, at bulk order pricing. This ensures stock is always on hand, ready to open new sites faster than anyone in the business.
Because of our collaborative approach, you'll be able to focus on your primary objective - rolling our more location - while we manage all the planning and site details of the project.