- Our Work -
Sonova
Creating comfortable clinical environments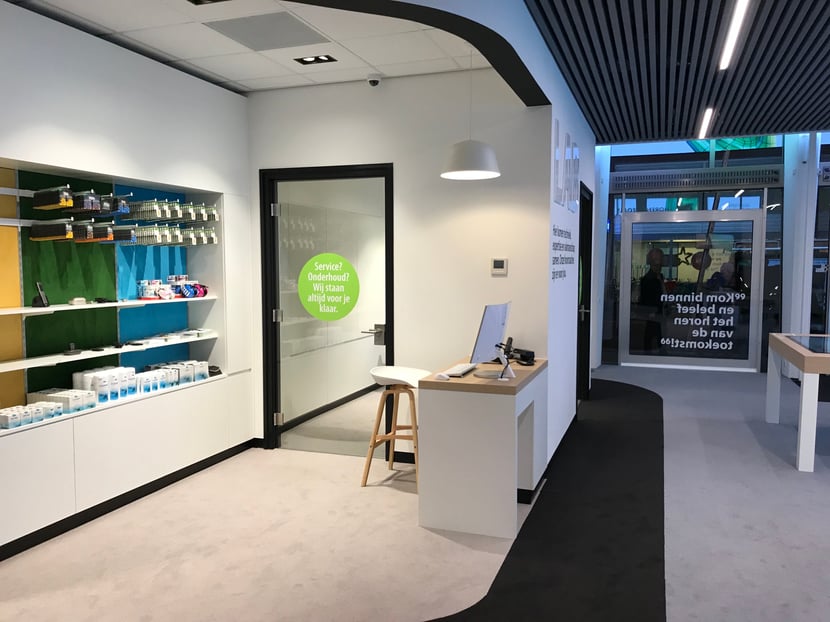 Sonova
- a Swiss holding company - specializing in hearing care, hired idX to create brand standard guidelines for all Sonova brands as well as produce and install fixtures and decor throughout standalone and shop-in-shop locations around the world.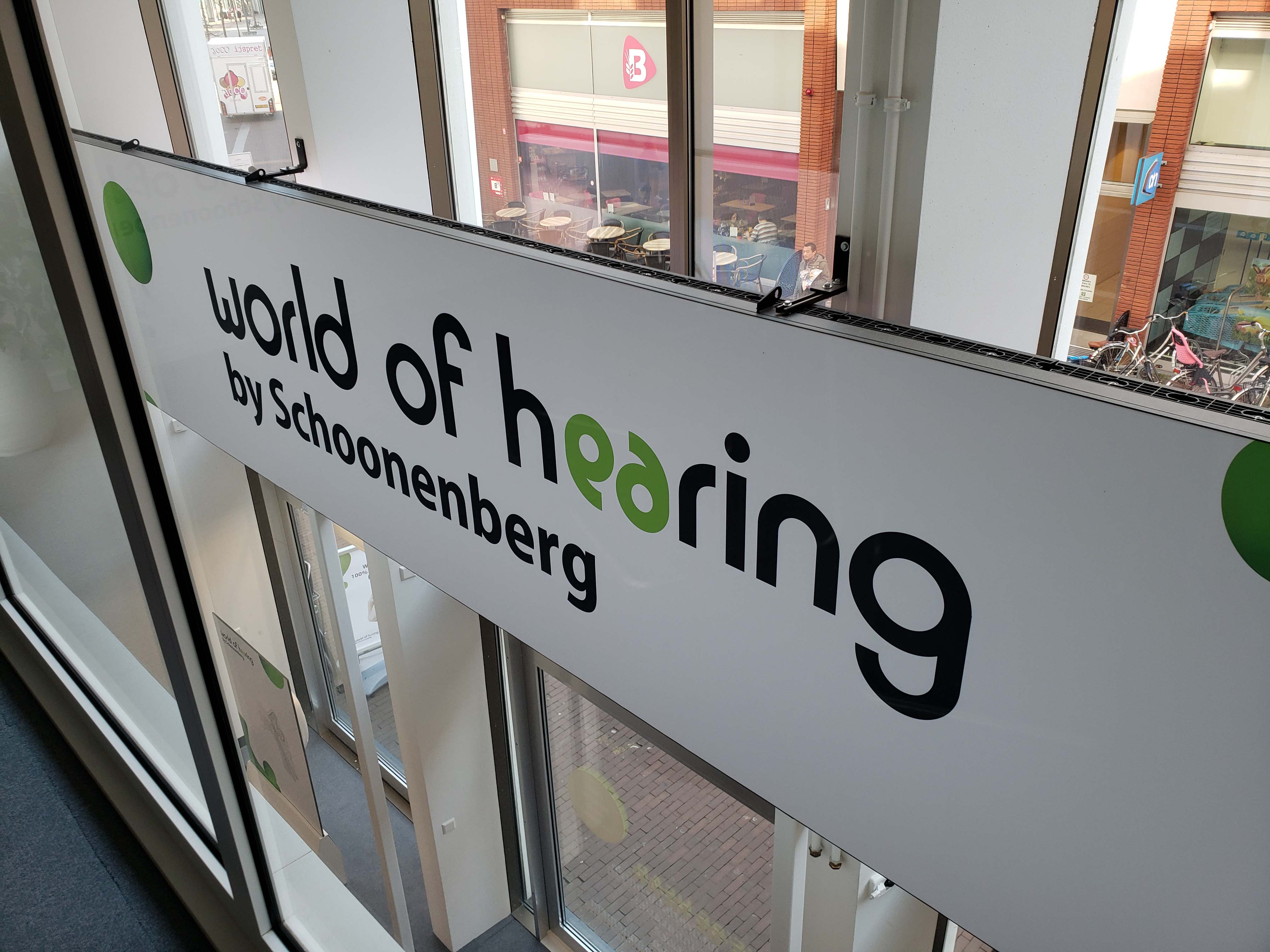 Delivering global environments
idX has managed a number of rollouts for Sonova's World of Hearing brand across Europe as well as Connect Hearing locations in the United States.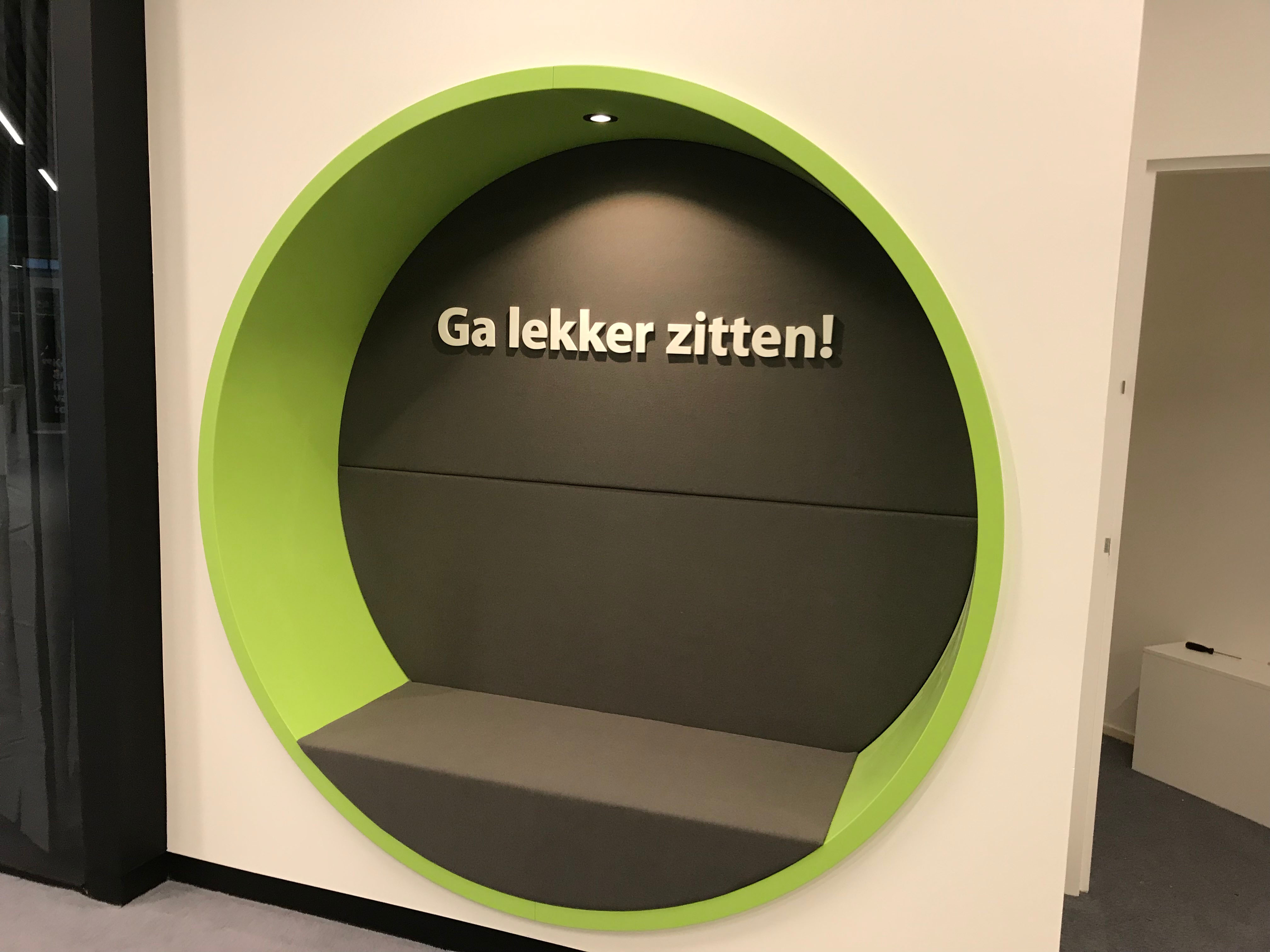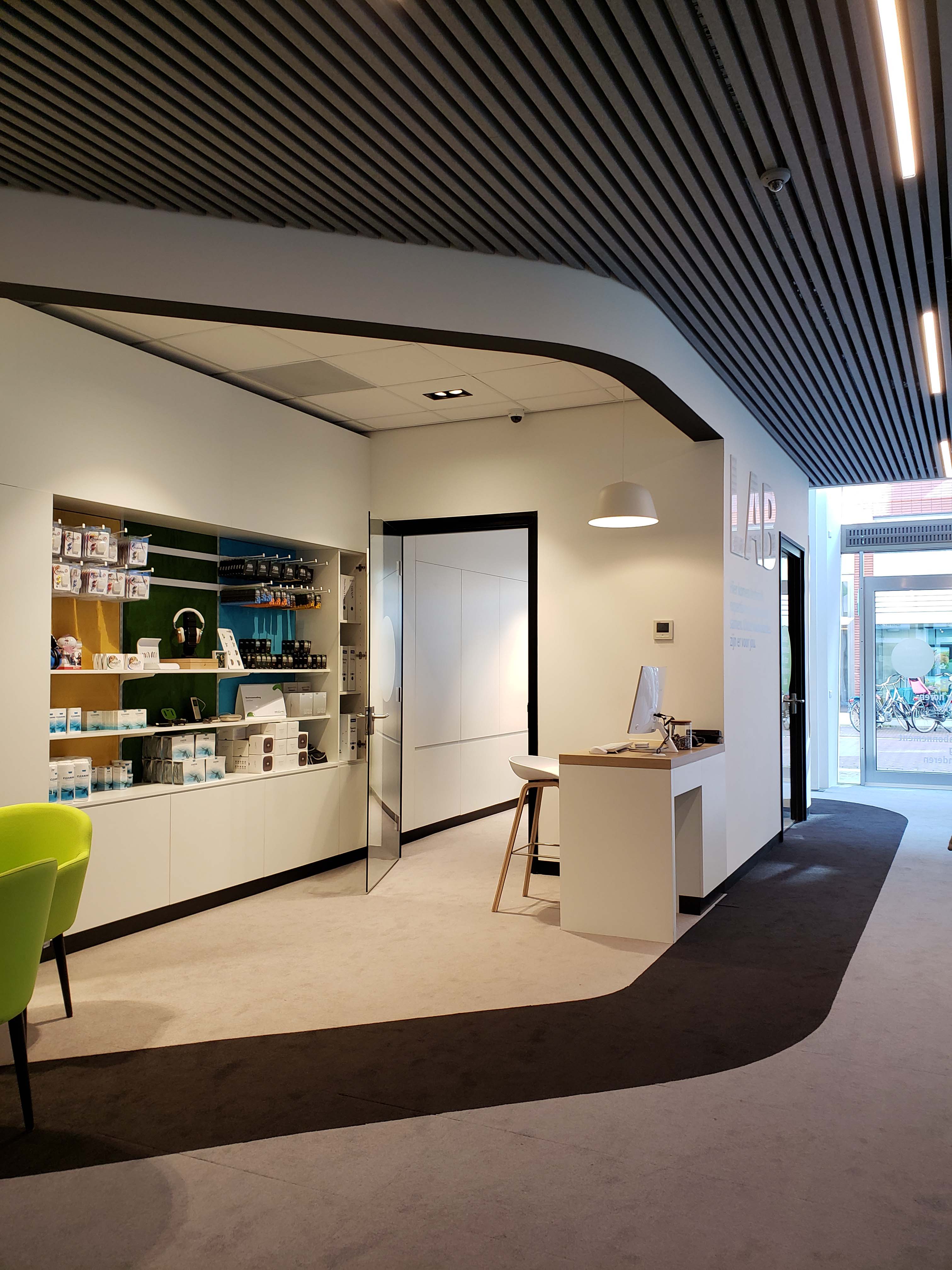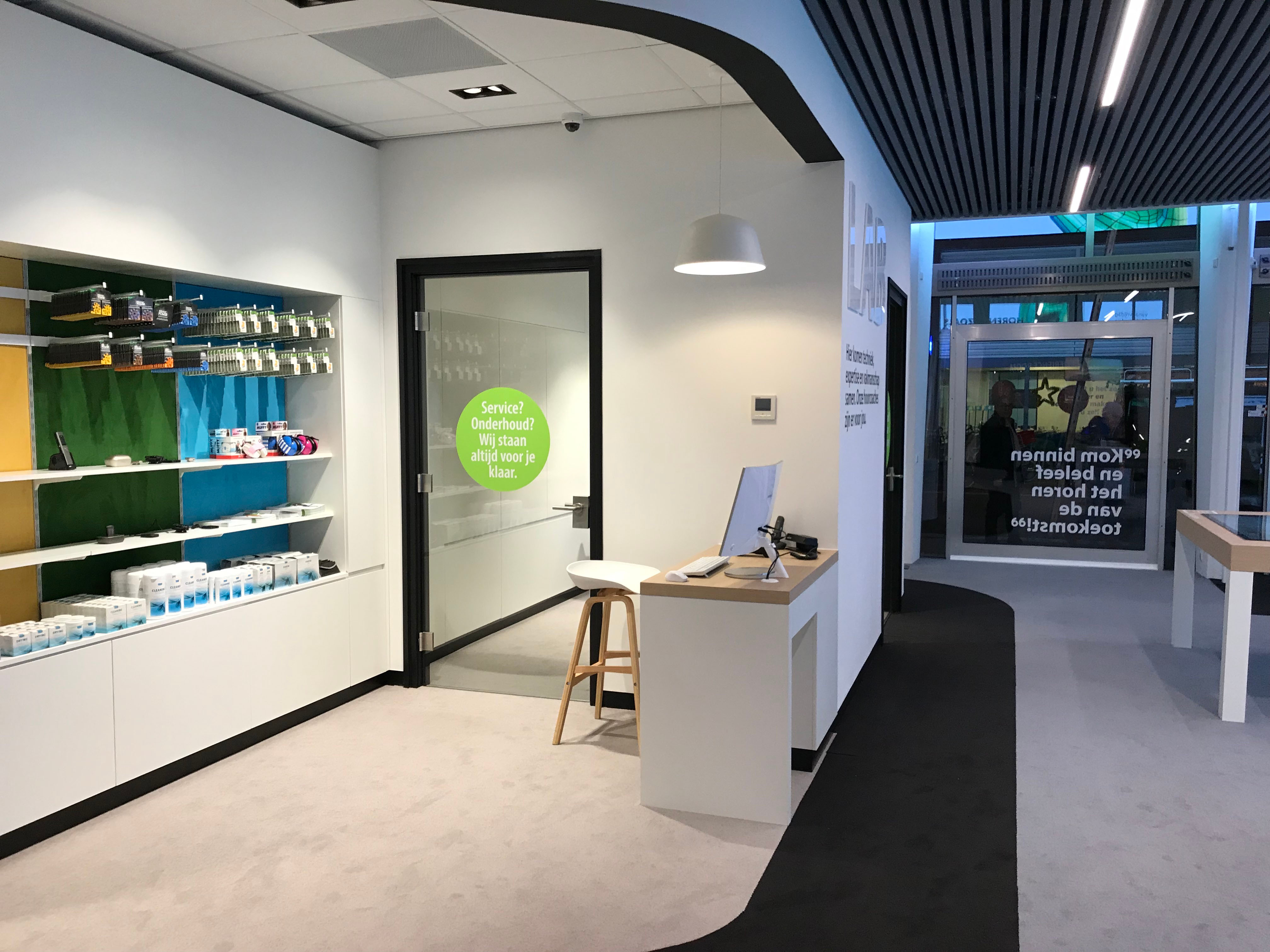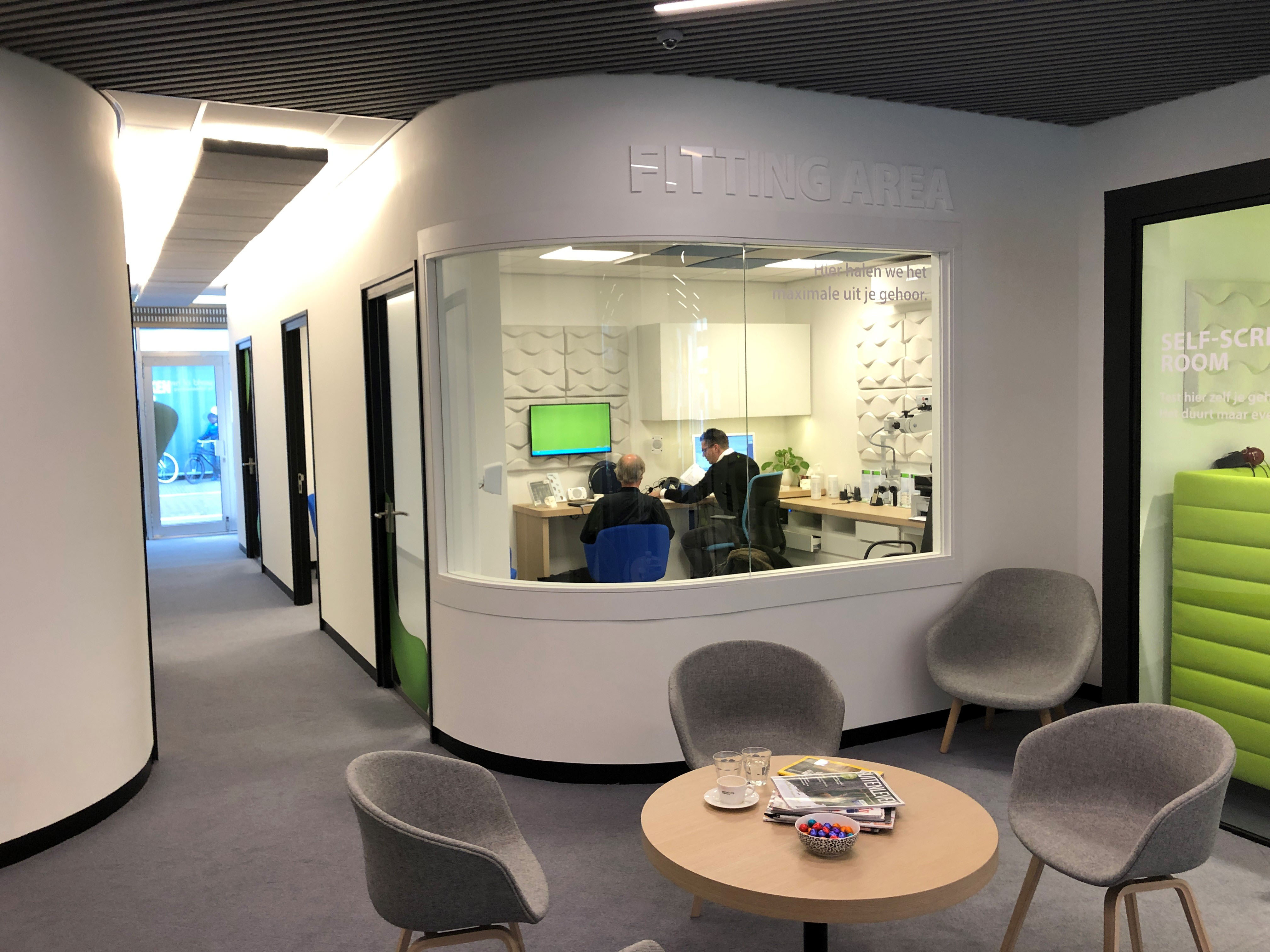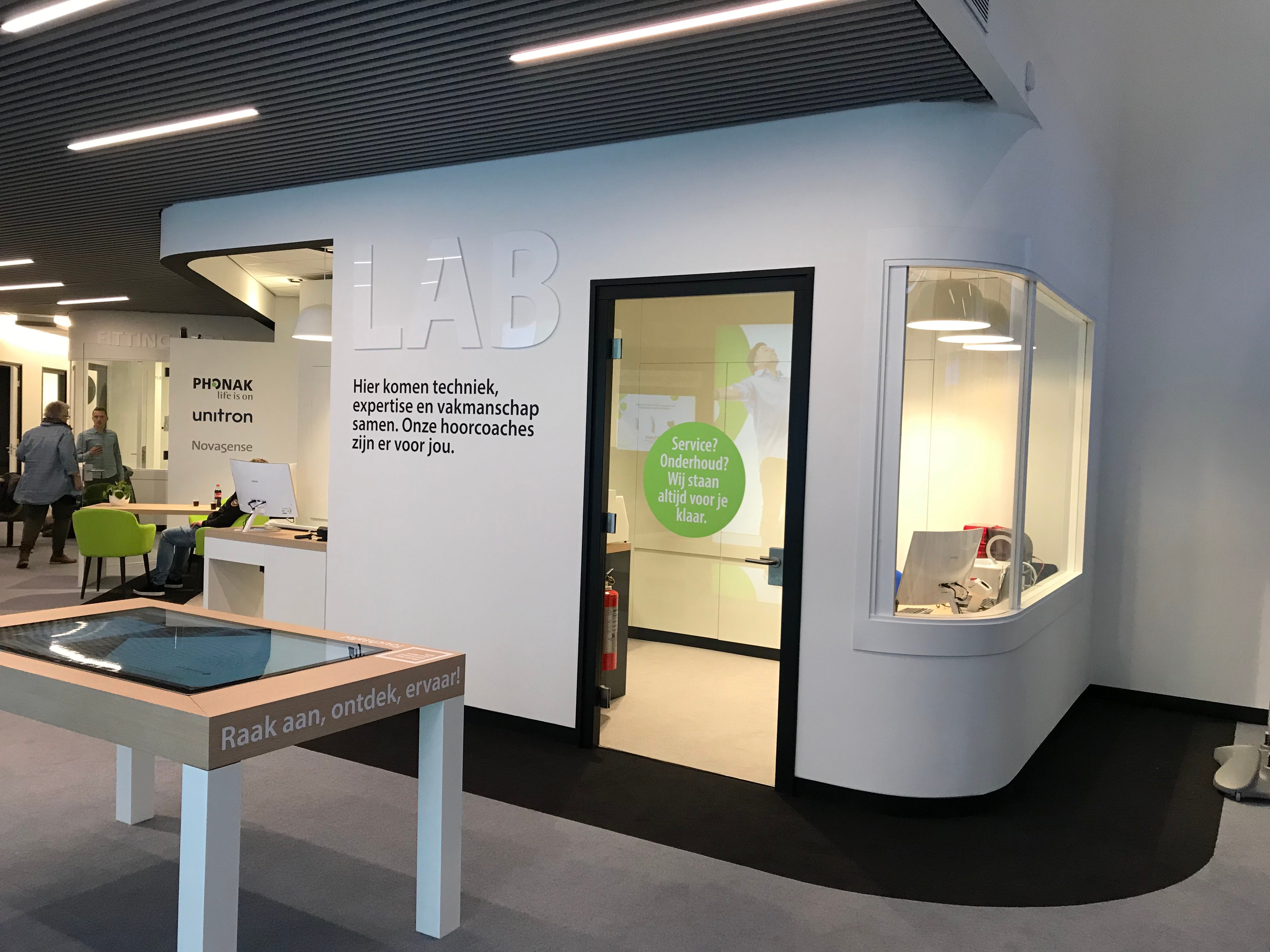 From rendering to completion
Our Creative Services team, specializing in design and development, along with our Project management team transformed Sonova's customer experience by making these otherwise clinical environments feels more comfortable, inviting, and innovative from the creation of the brand standards to the finalized installation.