- Our Work -
Levi Strauss & Co.
Modernizing traditional retail environments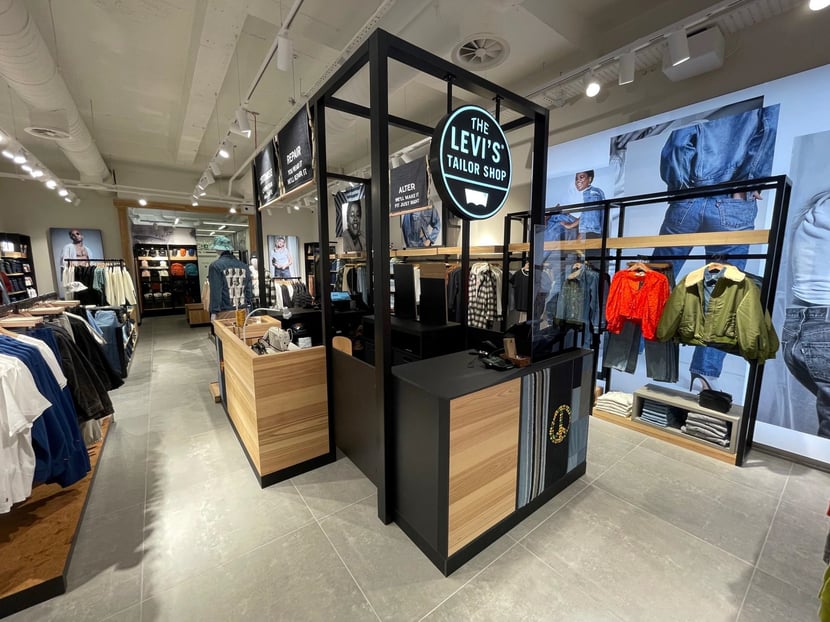 Turnkey rollout solutions include:
Design & development

Engineering & prototyping

Manufacturing & warehousing

Logistics & distribution

In-field services

Site surveys

ADA space planning

GC communication

Installation & maintenance

Reporting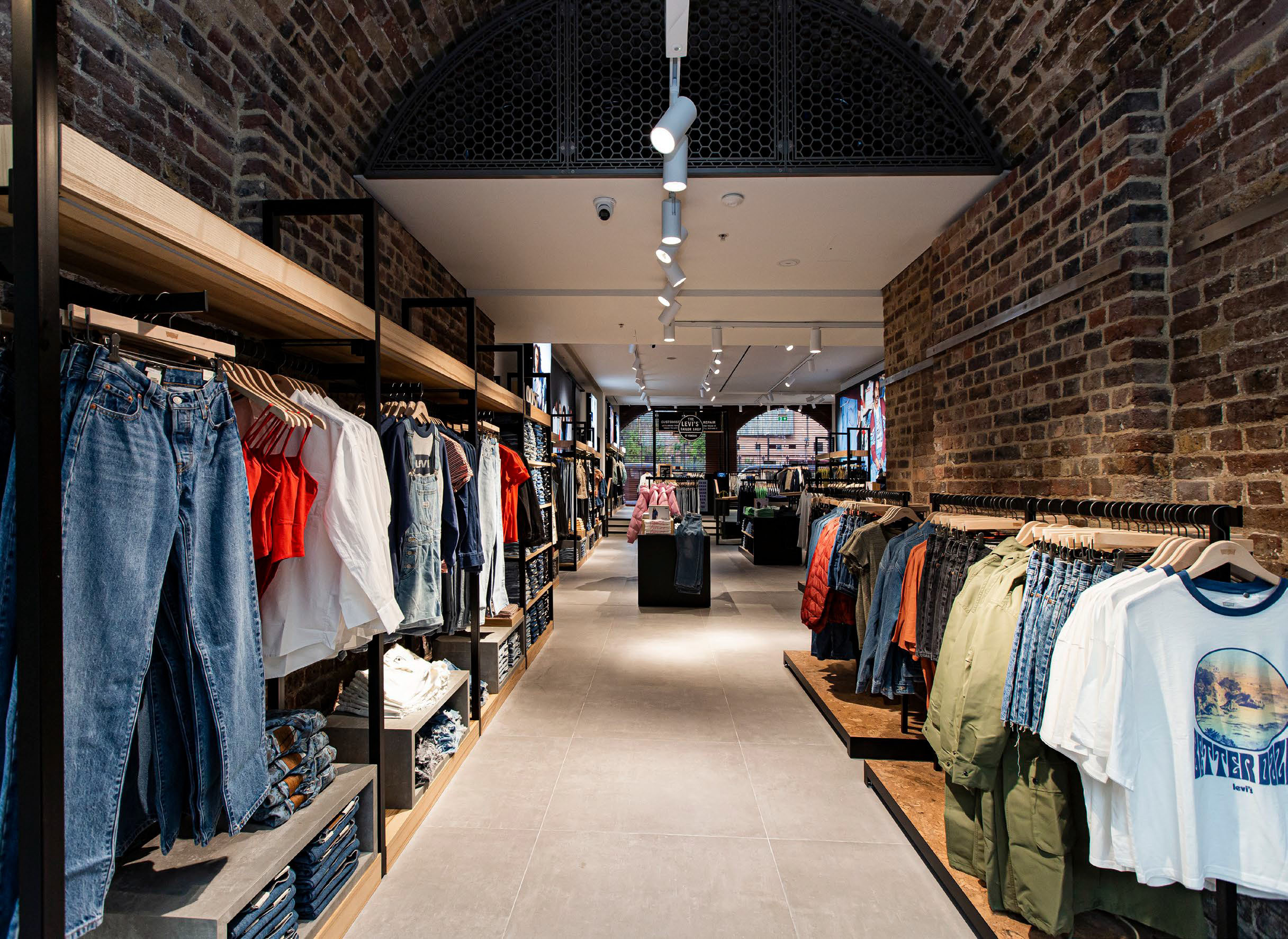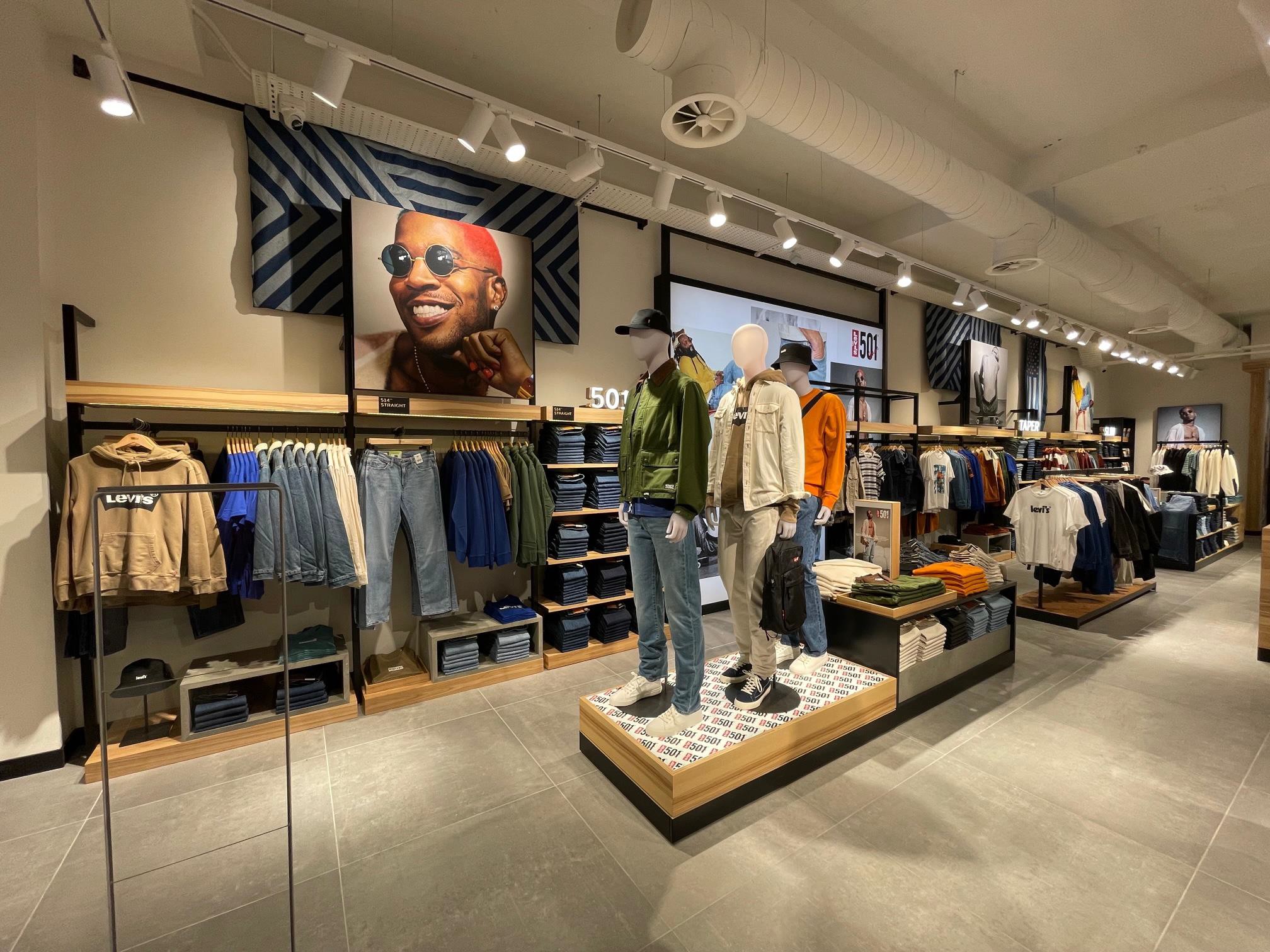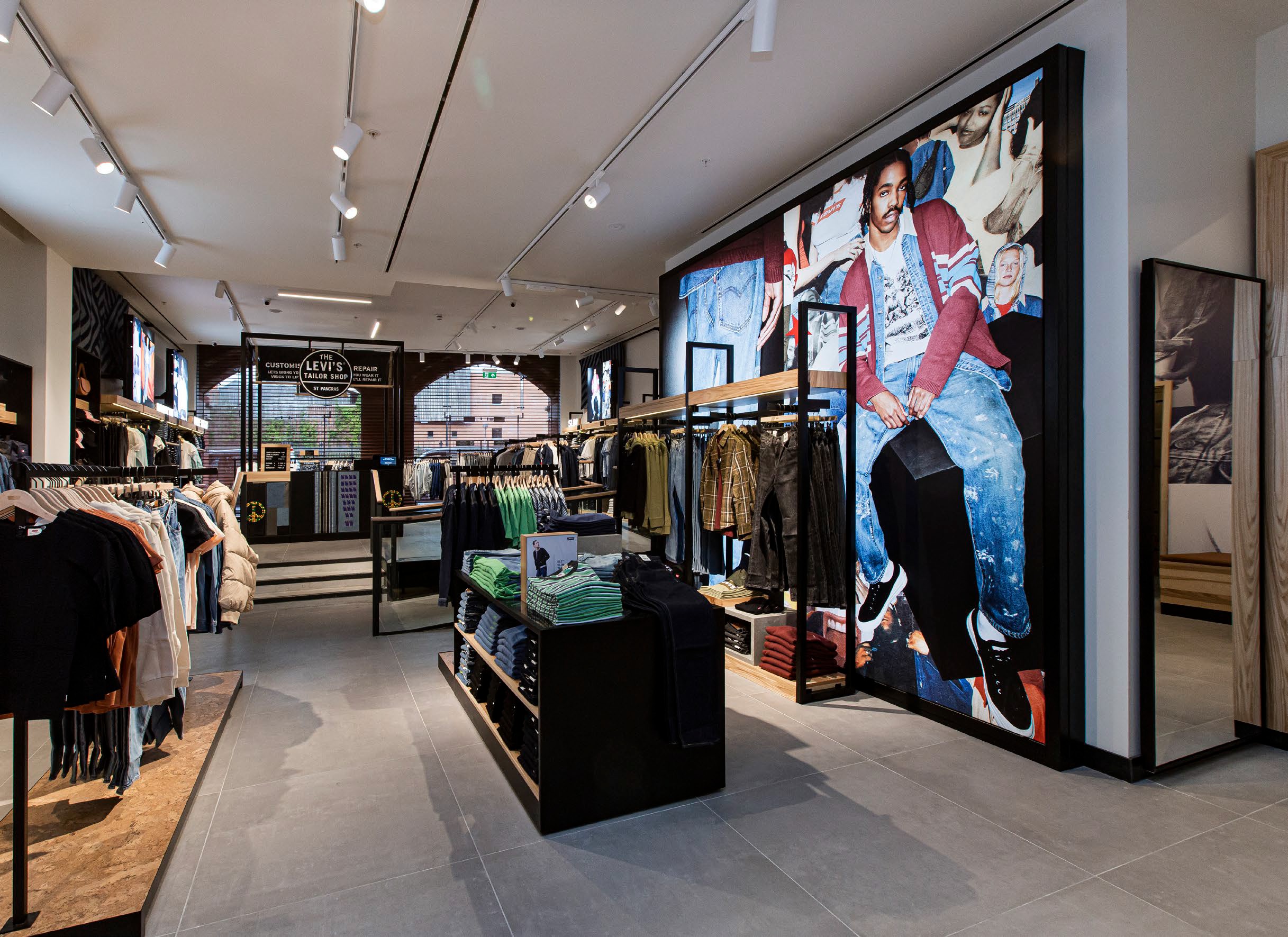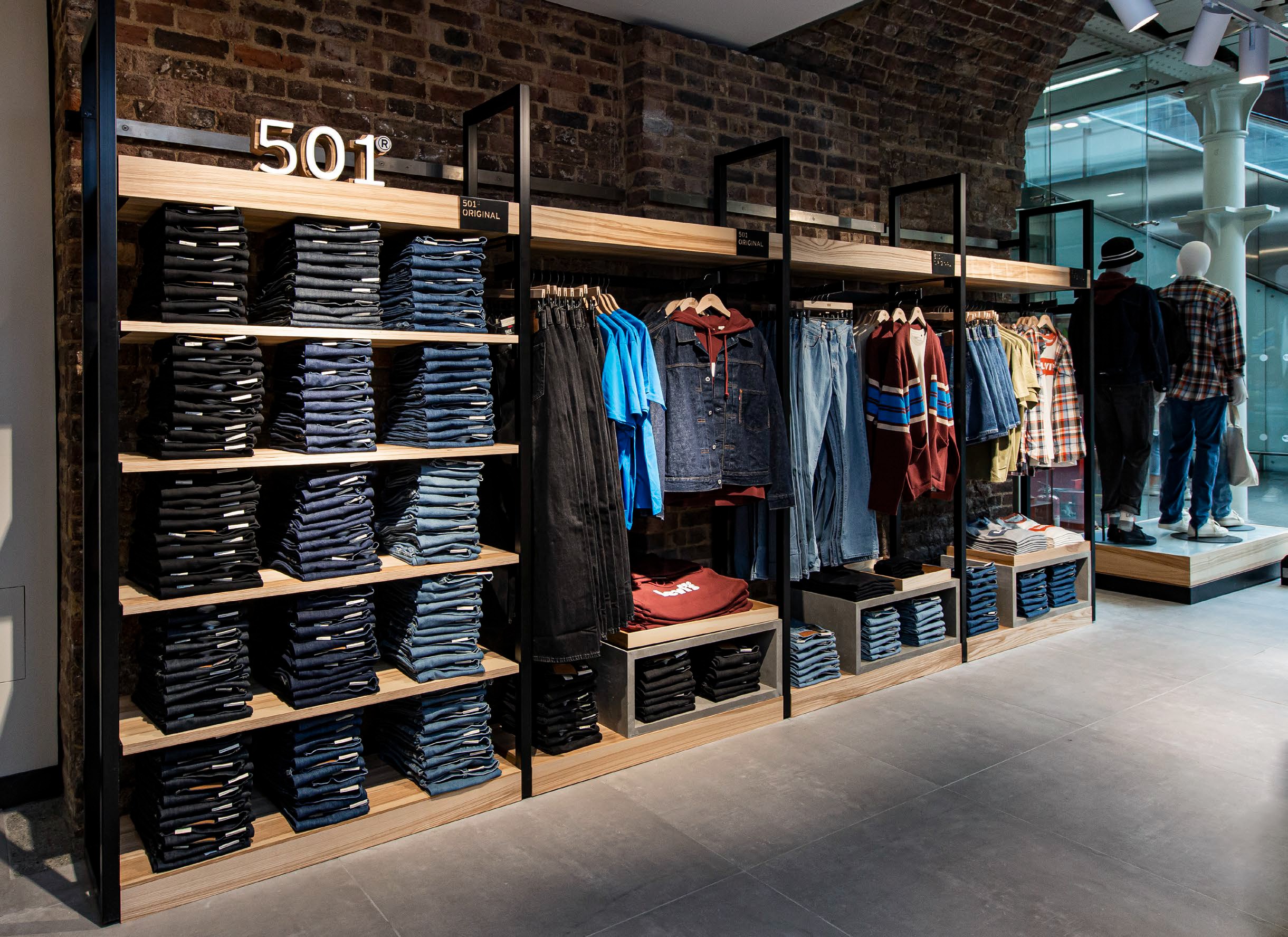 idX provides Levi Strauss with overall program management for their store fixture programs in the United States and Europe. This includes engineering and prototype development, manufacturing, warehousing, and inventory and transportation management. In Europe, idX also provides storefront manufacturing and installation, graphics production, and installation of all store fixtures.